Finotive Funding was founded in April 2021 and has since got tongues wagging with the variety of her innovative concepts that are anticipated to completely transform the landscape of the prop market. They offer both instant funding and evaluation packages with up to a whooping 95% trader profit share.
This article offers a fair analysis of how Finotive Funding's revolutionary innovations have actually fared in respect to what those that have traded with them firsthand have to say.
To read more about their revolutionary policies and packages click here…
Location: Hungary
Year of Establishment/ in Operation: 2021 / 1 year
Licenses and Registration: Not Specified
Number of verified traders: Not Specified
Amount of  $ payouts: Not Specified
Broker: Not Specified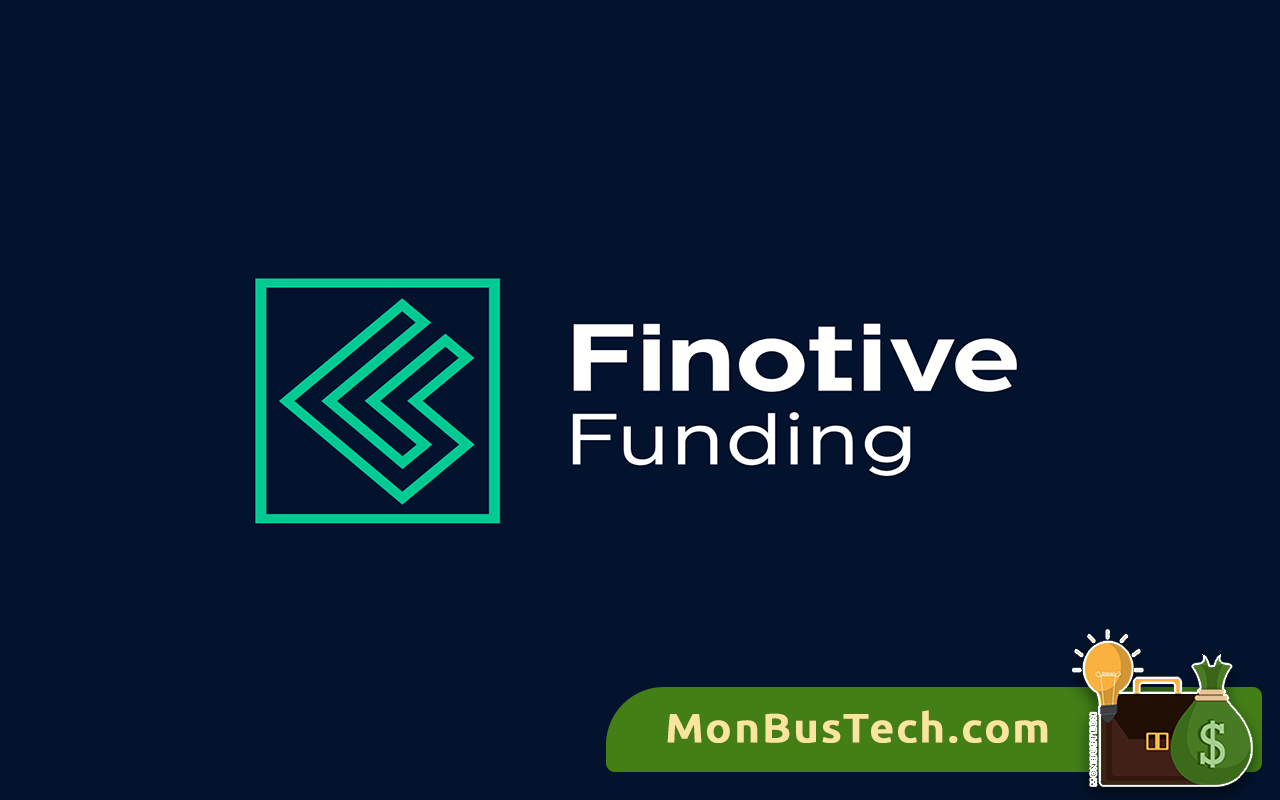 Their packages are in two broad categories: The Evaluation Challenge and the Instant Funding category which traders especially like to see.
Their evaluation challenge entails 7 various account sizes and pricing that are under-listed:
The $2,500 evaluation account costs $50
The $5,000 evaluation account costs $75
The $10,000 evaluation account costs $100
The $25,000 evaluation account costs $150
The $50,000 evaluation account costs $300
The $100,000 evaluation account costs $500
The $200,000 evaluation account costs $950
READ: FTMO vs MFF COMPARISON
The instant funding accounts come in a similar form but in two models: The Standard and the Aggressive model.
The $2,500 standard account costs $95 while the aggressive model costs $165
The $5,000 standard account costs $190 while the aggressive model costs $330
The $10,000 standard account costs $335 while the aggressive model costs $660
The $25,000 standard account costs $525 while the aggressive model costs $1,340
The $50,000 standard account costs $1,055 while the aggressive model costs $2,400
The $100,000 standard account costs $2,100 while the aggressive model costs $5280
For a comprehensive detail of their packages plus how to get funded, click here to catch the full story.
Here are a few juicy things that singles Finotive Funding from the pack:
Cheap account purchase fees
An Evaluation and also Instant Funding option.
Up to 95% trader profit-split.
An unbelievable 5-days minimum trading days to achieve evaluation account targets.
The Trader is required to open at least one position within five trading days.
The trader's account will be closed if the daily and overall drawdown percentages are exceeded.
Finotive Funding retains the right to suspend or terminate the account without providing a refund if the trader remains inactive for 30 days after moving from Phase 1 to Phase 2.
The Trader must not incur 3 consecutive months of loss.
Leveled Up Society, The Best Of The New Prop Firms? Find Out More Here
They offer a maximum leverage of 100:1
In a funded account, once the profit target is achieved, traders have the choice to either withdraw their profit or use it to scale for a larger account, which gives them access to a higher profit at the conclusion of another successful trade on a new account.

With their Headquarters address at: FINOTIVE FUNDING KFT, Honvéd utca 8. 1st floor, 1054 Budapest, Hungary and Finotive Funding Kft as their parent company, in addition to what several traders had to say on the renown Trustpilot, Finotive Funding is not a scam prop firm.
They provide thorough training to their traders via a PDF that carefully outlines all of their policies and trading terms and conditions. You may view or download it here.
FX, cash indices, indices futures, cash commodities, commodities futures, equities, and several cryptocurrencies are among the more than 100 instruments they offer.
READ: Prop Firms with the highest payout
They utilize the well-known Metatrader 4 platform to conduct their trading.
As promising as we've said so far about Finotive Funding looks, examining the testimony of other traders is almost non-comparable in this things. We head over to Trustpilot, which is renowned for its neutrality, seeking first-hand accounts of people who have transacted with them.
Finotive Funding Review on Trust Pilot
Great prop firm!!
Great experience so far. Super fast withdrawals and you are able to withdraw once a week. I feel finotive has the best support team I have experienced so far and are quick to help. At the moment I have no complaints. Keep it up finotive
Date of experience: September 18, 2022
---
Neil D
1 review


4 days ago 
FRAUDULENT AND SCAMMERS. I reached 8% growth on a 50k funded account and tried to request a profit payout but their dashboard doesn't have an option to get paid via bank transfer. I contacted chat and they kept telling me theyre looking into it and will get back in touch with me. After 3 days, I contacted them again and got the same answer. I asked for my money back and they send me to a support email that's answered by the same incompetent chat agents. This is beyond fraudulent and no one on any social media platforms has proof of payment by this company. Stay away now and don't ever look back. I only got scammed for $1,000 dollars, it could've been worse. Stay away!!!
---
Frederico Peixoto
2 reviews PT
---
Cristo Cabrera
1 review US


Aug 13, 2022
I've been trying to reach out to support team about my wire trace and and no luck on them giving me a wire trace, my bank has requested it two times. Support team needs to do a better job in following up with traders in getting paid. It should be a priority when someone makes money. I can't say nothing bad about them but only my payout has not been received as I have already provided them with all my details to get my funds. It should not take more than two months to provide someone with a wire trace….
---
Edgar Valentino – Captain Vlog
1 review ID


Aug 11, 2022
You will never found support like this with other firm
I just bought instant funding 25K, its the best price and best sharing profit also profit target you can find out there, after join their telegram community, i found something amazing that the support from admin are very fast, the will answer all your question direct on telegram, they give you clear information and proof of what you complain, and the more amazing they give somebody who accidentally violate rules another chance for free, you will never found support like this with other firm.
I not yet experience withdraw with them so cant review it now, after I will edit my review for withdraw process.
---
For more of their reviews on Trustpilot, click here
Need another resource to help your understanding, here is a video review by Crilex Trading youtube channel. It'll sure be of some help:
Given the mixed reactions of traders in their customers' reviews, it is hard to outrightly advise you to trade with them. You can however click here for a list of parameters to consider in selecting a prop firm to trade with
You may get in touch with Finotive Funidng via their Telegram, Discord, Instagram accounts.
Visit their website or click here for a more detailed explanation of their trading policies, packages, withdrawal policies, and much more.
You may also check out our comprehensive and unbiased reviews of all other prop firms on this page >> Prop Firm Reviews.