Osprey Fx, one of the more recent entrants into the prop market, brings with it an air of freshness with a competitive 70% profit split and a refundable challenge-entry fee, both of which are welcomed positive developments for traders. They also operate an easy-to-get-funded policy that intending traders could take into consideration to trade with them. No tough rules or tasking requirements. Easy peasy!
This post therefore provides an unbiased analysis of their operation and the things you need to know about their trading policies. We wrap up with a brief examination of their trader reviews on Trustpilot.
So what do you need to do to become an Osprey Fx funded trader? Find out here…
Location: Trinidad and Tobago
Year of Establishment/ in Operation: 2018 / 4 years
Licenses and Registration: Not Specified
Number of verified traders: Not specified
Amount of  $ payouts : Not specified
Trading Platform: META 4/5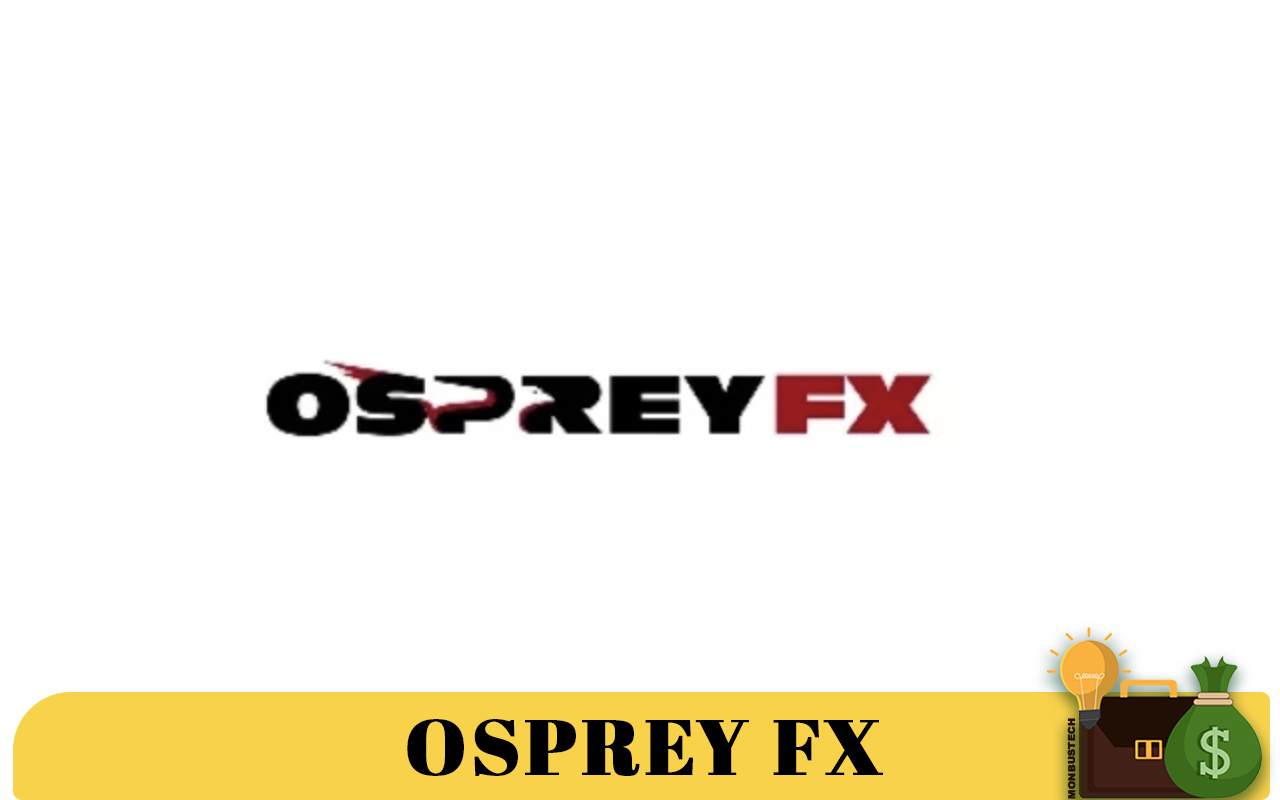 Osprey Fx requires traders to pass through a two-phase challenge before offering them a funded account, which is similar to what happens with a number of other top prop firms. The challenge entry fee varies directly as the account size and comes relatively cheaper in contrast to what other prop firms demand:
A $10,000 account size costs $99
A $25,000 account size costs $220
A $50,000 account size costs $359
A $100,000 account size costs $599
A $200,000 account size costs $999
READ: Get paid from the Evaluation Stages with FundedNext
Osprey Fx only imposes two principal limitations on their traders' activities:
Traders must not exceed the stipulated maximum 5% daily drawdown or the overall 12% total drawdown or the trader's account will be closed.
All trades are expected to be carried out within the acceptable trading hours which is from 19:00 (7:00 PM EST) on Sunday to 16:00 (4:00 PM EST) on Friday (times are subject to change.)
READ: Backtesting, A Sure Means To Profitable Trading
Yes, Osprey Fx allows EA and copy trading. They in fact give their traders a lot of free hands.
Osprey Fx offers traders quite a number of options in their trading instruments which includes FX, Indices, Energies, Metals, Stocks, Cryptos.
For a number of trading instruments, Osprey FX provides various leverage ratios ranging from 1:50 to 1:500. Below are the ratios accrued to each trading instrument:
Stocks: 1:20
Cryptos: 1:100
Metals: 1:200
Indices: 1:200
Energies: 1:200
Forex: 1:500
Through the "forex education" option on their website, they offer education to their traders. Alternatively, you can access it here
Depending on the trader's preference, Osprey Fx runs its trading activities on either MetaTrader 4 or MetaTrader 5.
Given the flurry of negative reviews about them on Trust Pilot, their genuineness is quite questionable.
We head on over to Trust Pilot to get objective reviews of traders from their firsthand experiences of trading with Osprey Fx.
OspreyFx Review on Trust Pilot
Belle
2 reviews GB
---
Pouya Ghiaci
3 reviews GB


Jan 14, 2022
Making good profit and withdrawals paid on time support is not perfect but good enough
---
Sean J. Parks
3 reviews GB


Jul 2, 2021
Great product
Great product, good leverage, fast withdrawals and fast customer support. My favourite broker at the moment.
---
Paul Fitzgerald
1 review US
---
Brian
1 review US

May 24, 2022
Don't ever use this company
Don't ever use this company. They suspended my account. With out giving a valid reason. Now they think they are entitled to keep my money. Costumer service is a joke they never respond
---
Jonathan Howard
1 review US


Apr 23, 2022
Ospreyfx needs to be clear on what they look for I could've avoided this entire situation
I signed up for the $100,000.00 funded account, the first funded account I have ever signed up for. I was able to turn that $100k into $128k the first day with in 20 minutes then I stopped trading, and began the next day I was having a bad trading day I lost 5.5% of my profit the day prior and was failed for doing so No where on the website does it say I can't lose my profits it is very vague. I reached out to the customer service department they gave me a call the first guy was rude the second guy was a little better I simply wanted to retry the challenge and not a refund but when I asked todo so they said my trading style did not match the style they were looking for and I did not receive a second chance or a refund (wasn't even given the option). I hope this helps any one in the future!
Osprey please be more clear on what you are looking for so people do not waste time or money. 5% max daily loss and 12% overall loss this is confusing on my behalf because I thought it was from the initial $100k not my profits and If I only loss 5.5% how do I fail if I never reached the 12% overall loss?!!!
I would either like another shot or my money back if you are fair, do one or the other!
By the way I am a scalper and I do risk a lot but I win a lot more than I lose today I started a new demo account with someone who appreciates scalpers and I turned $100k into $149,000.00.
---
Check out this video review by Mindfully Trading youtube channel for more information and understanding of Osprey Fx' programs:
I did you one better with an extra video review by Todd of EarnWithTodd youtube channel
Osprey Fx in their 4 years of operation have garnered more negative reviews than positive ones, and that is a massive red flag. There are a host of other prop firms with better reputations. MFF, The Funded Trader Program, E8 Funding are a few suggestions.
You can contact Osprey Fx on Facebook, Telegram Instagram by clicking any of those.
For a more comprehensive description of Osprey Fx trading rules, packages, withdrawal plans and lots more, click here  or visit their website here
You may also check out our comprehensive and unbiased reviews of all other prop firms on this page >> Prop Firm Reviews.