MONBUSTECH – THE WEBSITE THAT TEACHES YOU EVERYTHING ABOUT FINANCIAL FREEDOM.
MonBusTech aka Money Business and Technology is a web blog that provides relevant, seasoned, and reliable information about 21st-century methods of making money online. This is made possible through articles we publish on business solution softwares –  ERM, ERP, CRM, email marketing tools, IRA, investment opportunities for bloggers, business owners, affiliate marketers, and virtually anyone on the internet.
The internet provides the opportunity to make an unlimited amount of full-time or passive income. It has created many millionaires, and it can do the same for you. You don't need to have any special skills or qualifications, but you still need to be knowledgeable about various subjects on your journey towards becoming successful.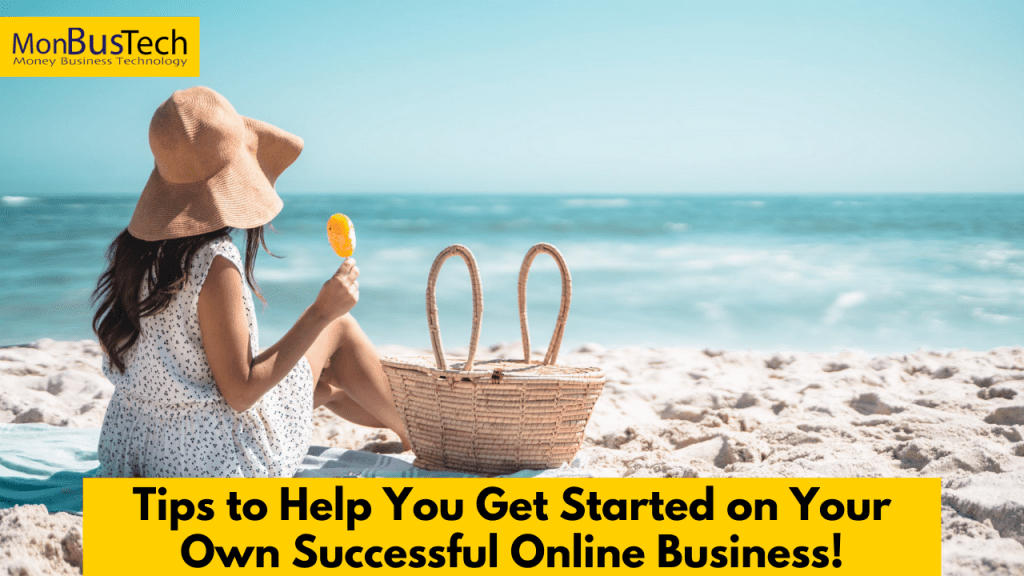 This is why we created MonBustech.com to give you some tips to help you get started on your own successful online business!
For Questions, support, and advertisement, please contact us:
Email: admin@monbustech.com