Digital pit is a Singapore-based online forex prop firm which provides profitable forex traders all around the world with capital of up to $100,000. The firm uses 1:30 leverage, a 70% profit split, and the traditional 2-stage challenge and verification approach. To assist traders in honing their skills and making the most of their funded accounts, Digital Pit includes a backend platform with sophisticated account metrics.
THIS ARTICLE YOU ARE ABOUT TO READ, HAS A DETAILED INFORMATION OF ALL YOU NEED TO KNOW ABOUT- DIGITAL PIT, TRADING PLATFORM, PROFIT SPLIT, MAXIMUM ALLOCATION, WITHDRAWAL PROCESS AND HOW TO BECOME A DIGITAL PIT FUNDED TRADER.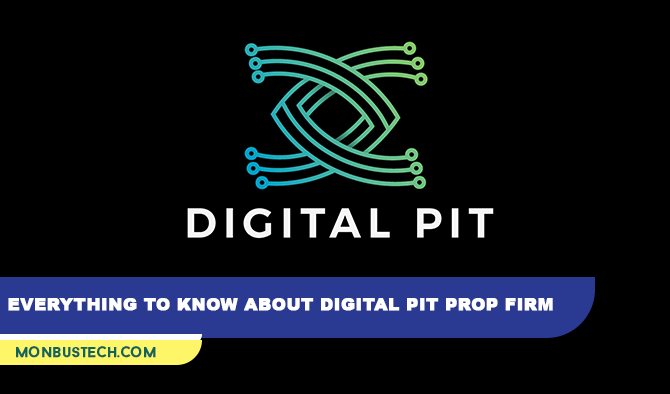 The Singapore-based prop firm Digital pit, has experience in creating brands from scratch at high growth. It's no news that the fastest and easiest way to a significant capital is going through a proprietary firm.
Digital Pit is backed by top partnering firms to discover talented individuals, promising a  Single straight forward compensation structure. Talented traders will take a 70% commission split, paid every 2 weeks.
Digital Pit prop firm has three account size, which are;
$10k-25,000
$50,000k
$100,000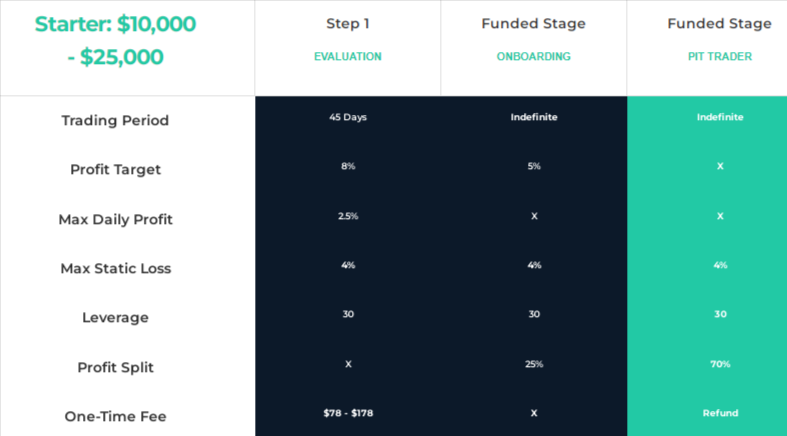 You can receive superior returns during their contractual tenure thanks to a higher capital base. When you reach 15% of the target, the increment review occurs every two months. you can take as long as you want to meet the performance indicator before receiving increase.
Highlights of Performance Increment
Requirement for Conservative and Competitive Performance Indicators
Cap of $1 million per trader (Review will be done to break ceiling for continuous increment)
For each 15 percent of the target that is met, the size is increased by 50%.
To become a Pit Trader, you need to be actively Trading for at least 4 days. This necessary to pass the evaluation program.
You are not required to wait through the complete examination procedure. As fast as four days, you can advance to being a PIT Trader.
Digital pit prop firm accepts payment/withdrawal via Visa and Mastercard credit/debit cards. They also allow additional wallet payments for Chinese community, such as AliPay or WeChat Pay.
Due to the increased risk of AML in Singapore, crypto payments are not yet supported.
Digital pit use the EightCap (8Cap) for all Trading.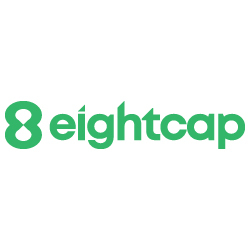 Digital Pit was developed with the best assessment parameters available in the market today. Additionally, they provide the best customer service and cutting-edge technology at the most reasonable prices.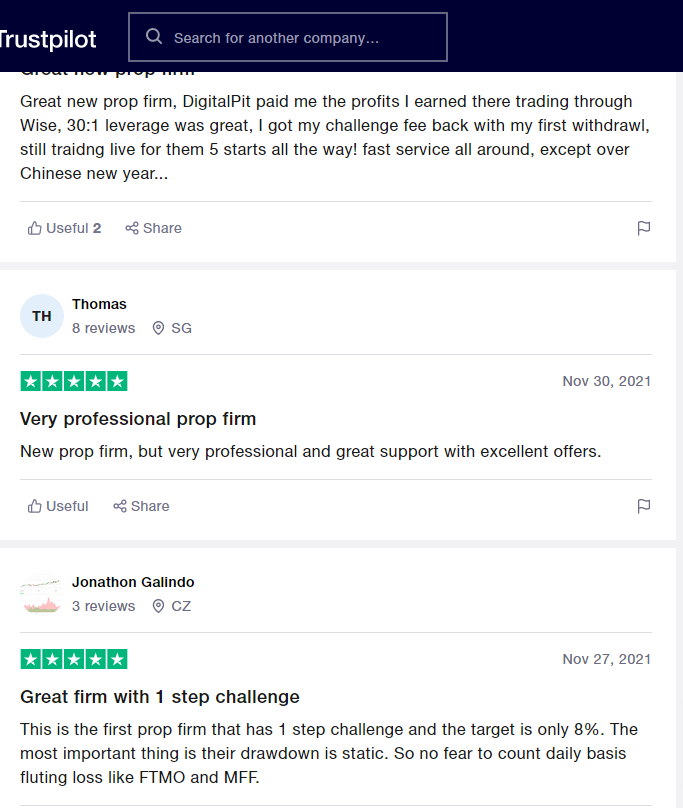 Calendar Days Or Trading Days?
The evaluation must be completed within 30 TRADING days, and will be calculated at 45 calendar days by default.
The evaluation won't begin until you've made your first trade, so don't wait more than two weeks to do so. If you fail the evaluation because you were inactive, you won't get your money back.
Are EA/Algo Allowed?
Most definitely. please note that You shouldn't use or copy a public algorithm because of their maximum per strategy restriction. If so, ensure sure the parameters are distinct in order to avoid any conflicts.
If there is a conflict, you will be emailed a warning. It's not a violation, so don't be alarmed.
How many account can I have?
At any given time, Digital Pit permit a maximum of 2 x $50K Accounts per trader or per technique. In other words, a trader may only receive a $100,000 allocation (before possible scaling). The accounts can be divided into two accounts each holding $50,000, four accounts each holding $25,000, etc.
Please remember not to employ any hedging tactics with the goal of manipulating the evaluation. In accordance with the T&Cs, the firm have the right to halt any evaluations in which they identify the same fraudulent techniques.
Which platform will Digital pit use for evaluations
At the moment Digital Pin use MetaTrader 4 by eightcap for their evaluation process.
digitalpit.com