Audacity Capital is a leading proprietary firm in London. It is a member of The Future Industry Association. Commencing operations in 2012, they have since amassed traders across 140 countries worldwide.
In this article, detailed information of all you need to know has been compiled to give you an in depth knowledge of what audacity capital is about, their trading packages, trading rules, profit targets, withdrawal, profit split options, and also faq's.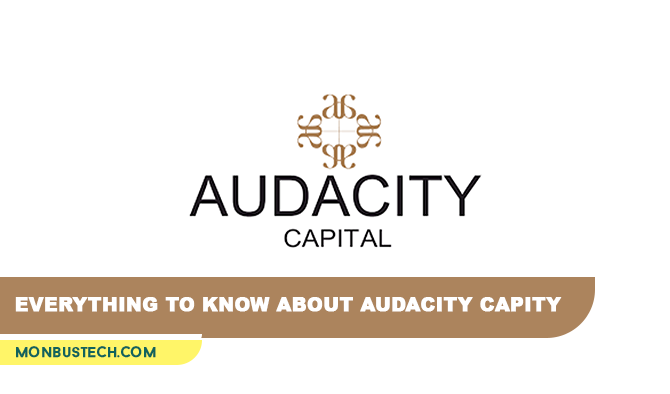 Audacity Capital is a progressive and flourishing prop trading firm based in London, with a renowned reputation for funding and backing profitable traders and with an internal vision to promote a strong entrepreneurial working culture, a vision that has been solidified and implemented since the inception of the prop firm in 2012.
Audacity Capital also offer traders a fantastic trading experience with their industry-leading software which has been produced in-house by the company development department to prudently manage risk. As part of  their human commitment, they invest heavily into educating people about the financial market and trying to correct any myths.
Just like other prop firms, AudaCity Capital is seeking like-minded professionals to develop their skills and enable them to join their team of traders who will trade on all major asset classes on multiple exchanges with their own capital.
Audacity Capital Packages/Program
Audacity Capital evades the traditional evaluation challenge for the instant funding program in which they offer six types of packages or account sizes for traders ranging from $15,000 to $480,000 with several other account sizes in-between in what is carefully broken down into six stages from the initial $15,000 to the maximal $480,000.
READ: Prop Firm Evaluation Challenge Explained – meaning, pros and cons
Below is an illustration of the stages:
First Stage
Second Stage
Third Stage
Fourth Stage
Fifth Stage
Sixth Stage

Account Size

$15,0000
$30,000
$60,000
$120,000
$240,000
$480,000

Lot Size

0.5
1
2
4
8
16

Drawdown

10%
10%
10%
10%
10%
10%

Target

10% target – $1,500
10% target – $3,000
10% target – $6,000
10% target – $12,000
10% target – $24,000
10% target – $48,000

Tradable Assets

Forex
Forex
Forex
Forex, Indices & Commodities
Forex, Indices & Commodities
Forex, Indices & Commodities

Weekend Positions

Available on request
Available on request
Available on request
Available on request
Available on request
Available on request

News Events

No
No
No
No
No
No

Time Restrictions

Not Applicable
Not Applicable
Not Applicable
Not Applicable
Not Applicable
Not Applicable

Minimum Trading Days

NIL
NIL
NIL
How to Get Funded by Audacity Capital 
To become a funded trader with Audacity Capital, the following steps are to be taken:
Fill out the application form which is available on the Audacity Capital website. In the form, you will be requested to fill in the necessary details that validate your identity and other important things.
Attend the virtual interview where you will be asked questions about your trading experience, skills, and suitability to trade the Audacity Capital live account.
Wait on the result of the interview which will be sent to your mail. It will contain vast details about the contract and all that you need to know before getting started.
Visit Audacity Capital website: Audacity Capital
READ: Top Instant Funding Prop Firms
 AudaCity Capital Scaling Plan
Scaling Plan also known as Growth Plan entails the structures put in place by a prop firm for traders to increase the amount of fund they trade with. This is especially instituted to cater for and compensate diligent and skillful traders who are trading small accounts. Hence, simply put, the scaling plan entails the way by which traders could increase their trading capital.
The simple condition required to get your trading capital increased by Audacity Capital is for traders to make a 10% profit on their initial trading capital and receive a doubled amount in return. This simple applies to all their accounts across all the six stages.
AudaCity Capital Trading Platform/ Technology
Forex Proprietary firms have their different Trading platform which is favorable to both their firm and their Traders as well. For AudaCity Capital, they Use MetaTrader 4 as their trading platform, The most popular trading platform in the world.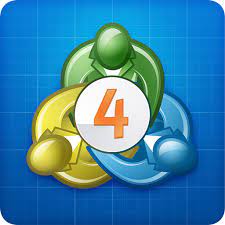 AudaCity Capital Trading Rules
Rules are very vital to successful trading. Hence, it is important to understand the rules binding and guarding your trading account before you commence trading at all. Here are the rules that apply to the Audacity Capital account:
Risk parameters i.e. the lot size accruing to a trading account must not be exceeded
The maximal 10% drawdown must not be matched or exceeded.
Weekend tradings are permitted conditionally. Traders who intend leaving trades open over the weekend are expected to fill a form.
News trading must be closed during major news events such as NFP, Interest rate decisions, and Central Bank speeches.
AudaCity Capital -Withdrawal/ Profit split
Once you hit the 10% target, you can request a withdrawal filling in the form using the following link:  withdrawal and the payment will be processed within 48 hours with the profit split on a 50/50 scale.
Read: Prop Firms with High Payouts
AudaCity Capital Reviews on Trustpilot
Here are some of the testimonies of traders that have had first-hand experiences trading with Audacity Capital in the customer reviews available on the renown Trustpilot.
READ: Audacity Capital Review – An Unbiased Evaluation of the Prop Firm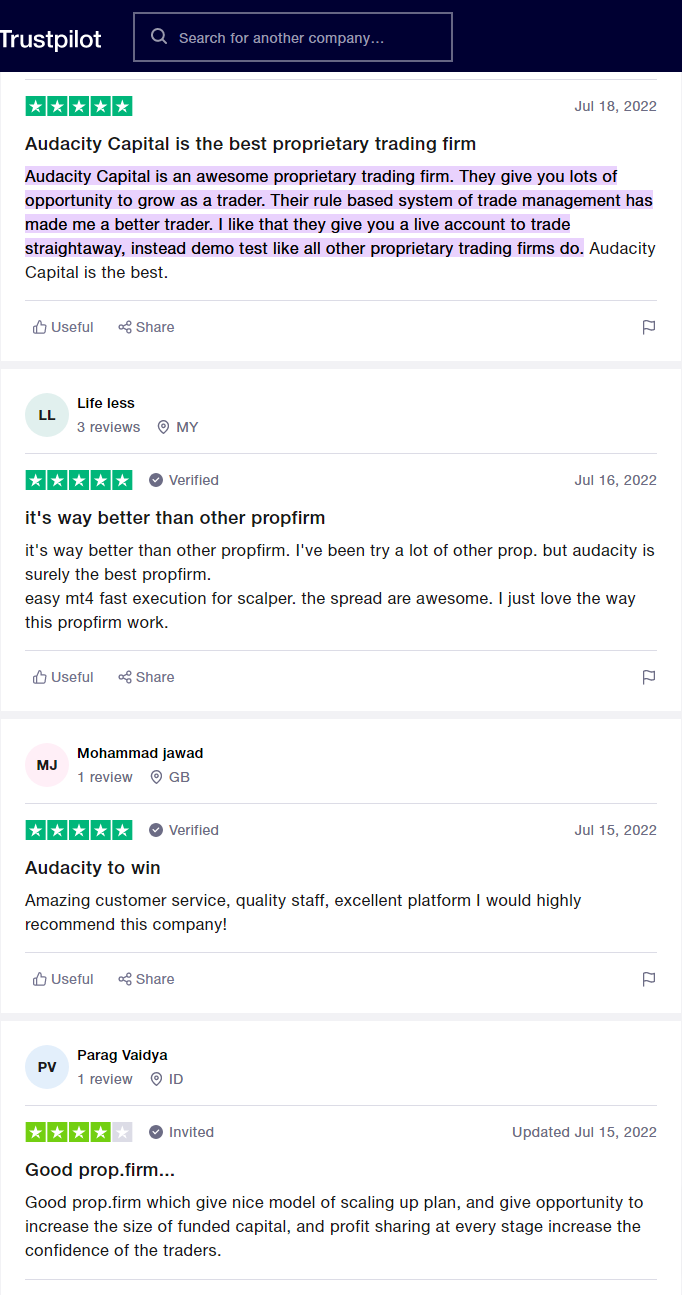 READ: Audacity Capital Review – An Unbiased Evaluation of the Prop Firm
AudaCity Capital FAQ's
What is your refund policy?
 fees are non-refundable once a trader starts their trading activity on the account. This includes both full and partial refunds.
How many accounts can I sign up for?
Unfortunately, AudaCity Capital does not accept traders for more than one account. meaning one account Per Trader.
Why do Audacity Capital charge fees?
The fees are not for the firm to make a profit, they are just to cover expenses just as data, technology and administration, so the fees remain the same even if you're managing a $500 000 account.
Can I trade while I'm waiting for the doubling of my account and the profit withdrawal?
Please refrain from trading until your account is doubled and the profit paid. A confirmation email would be sent once your account has been doubled.
Are there any fees involved?
YES there is a one-off joining fee of £199, as well as a monthly platform fee of £99.
AudaCity Capital Contact and Support
Address: 
One Canada Square, Level 8 – Office 8.05, London E14 5AA, United Kingdom
Opening Hours:  Open 24 hours