Detailed list and analysis of top 5 forex proprietary firms that do not require performance challenge and offer funding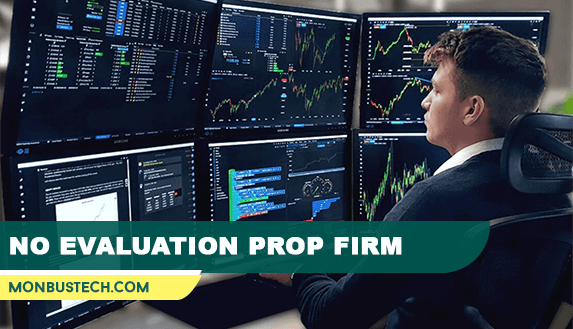 Some prop firms out there are more difficult to get into than others. If what you are looking for is instant funding to get started quickly, then what you want to do is avoid lengthy evaluation processes that are going to slow you up. Instead what you need is what lets you to jump straight into trading
So today we are going to look at 5 prop firms that let you do exactly that.
Before we get into it, a note to say that this is a brief summary of these firms. If you want a more detailed look into these firms then check out the links to their official websites listed at the end of this article.

1. Audacity Capital
If you are a consistent trader, you'll benefit from the significant capital injection from Audacity Capital without undergoing insane challenges. While the vetting process is aimed at selecting experienced traders, you'll use real money from day one.
There are no demo accounts or evaluation periods.All traders get an initial funding of 15k with opportunities to scale up to 480k. As well as a 50 percent profit split  on all programs. Yes, this is not going to be the highest profit split in the market, but with its lack of evaluation, you're going to have to take the hits somewhere. So they might be a great offer if you want to start quickly and build later.
View website: Audacity capital
⇒ 10 Things to Look out For when Choosing a Prop Firm

2. MYFOREXFUNDS
Just like the others on the list, offer programs with no evaluation or challenge. It's worth noting that this is just on the entry-level options. If you want to go more advanced with them, then evaluations do come into play. That being said, there are still plenty of opportunities to get started straight away with them, and with these entry-level options all the profit targets are simple and there's no time limit to hit them.
Which makes them another great option for those wanting to get started straight away. Their accelerated scaling funds range from 324 thousand dollars all the way to 1.35 million and all come with a one-time fee. Unfortunately, these all only have a 50 percent profit share. But, there's an expectation that if you're starting quickly, you're not necessarily going to get the best deal in this area.
View website:My Forex fUNDS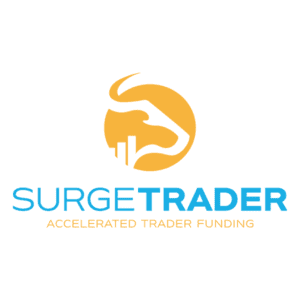 Next, we are looking at Surge Traders which is an exception to that rule. They have a massive 75 percent massive share option. But they aren't as easy to get into as all the other options we've explored.
There isn't an initial evaluation but there is an application you'll have to go through which is similar to what other firms would call a challenge, but the rules for this aren't strict and you're able to do it in your own time and on your terms.
There are plenty of options and trading packages that begin with the starter 25k funding amount and work their way up to master at 1 million dollars. Be aware that there's a one-time fee is a little pricier than some; with that master package costing you 6500 dollars to get into. But remember that big 75 profit gain you stand to get back
View website:SurgeTrader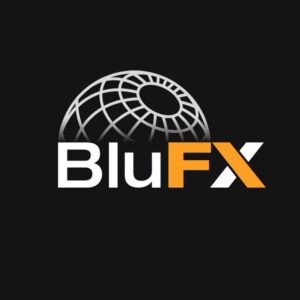 At number four on the list is BluFx, like Audacity capital they are based out in the uk and are really easy to join, completely free of evaluation and challenge. But like the other firms we've looked at that are easy to get into,Their profit sharing is not great: Only 50 percent. You get these with their 2 packages.
The light package with 75k funding amount and their pro package with 150k. For serious trading these packages are going to get you too far but BLUFX is a great option to start dipping your toes into prop trading. 
Read: Vital things to know before you join BluFX
View website:BluFX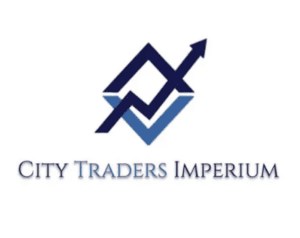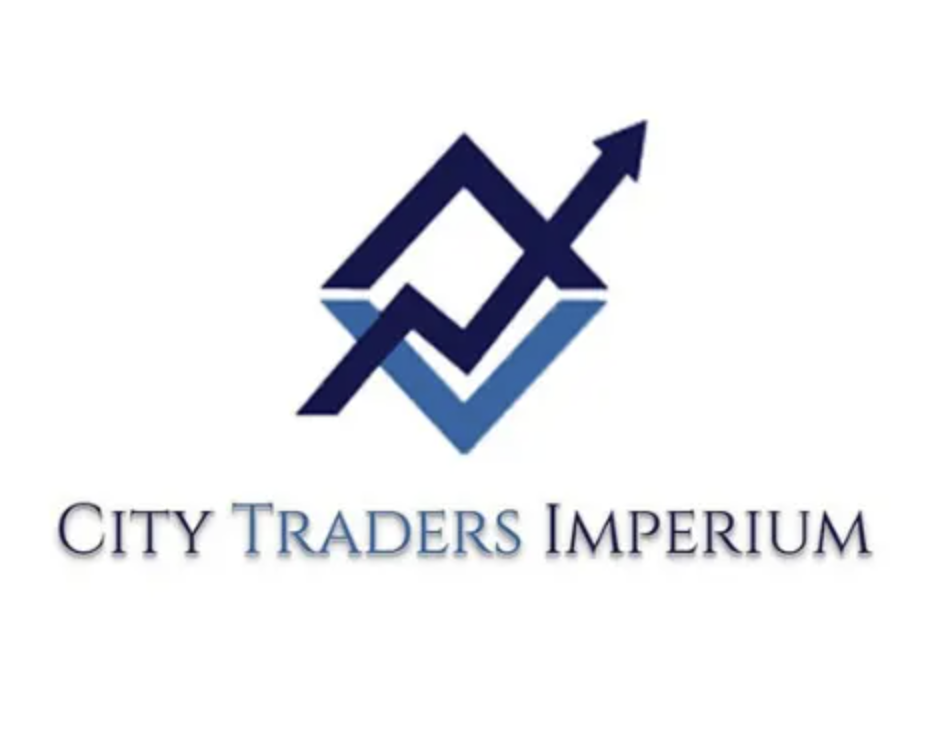 5. City Traders Imperium
Moving on to our last firm, and this is CTI traders imperium yet another UK based prop firm, there's no initial evaluation or assessment with them which is great but be aware that there s an initial challenge. You could pass this in your own times however so it shouldn't be an issue.
They offer packages with low funding amounts so it might be a great choice if you are wanting to start small. In fact, their smallest funding starts at only 2.5k but there is a potential to scale all the way up to 2 million dollars and you'll need to get to these kinds of levels if you are looking for the 70 percent profit share they offer otherwise you are looking at the standard 50 percent share instead which has been the average for all of these companies without evaluation. If you want to start small then you could do a lot worse than citi traders imperium. 
View website:City Traders Imperium
BONUS*
6. The5er
5ers is another great Instant Funding Prop Firm. It gives you live capital from day 1, allowing any trading style and having a 6 months evaluation program, so short and long-term traders can prove their skills and earn a funded account. The5errs offers both instant funding and a challenge (Bootcamp). Starting from €235 you can get instant funding of $6000 with this prop firm and scale-up.
So if you want a prop firm that's going to get you started quickly then here are 5 great options to choose from. Now choose a firm to get you trading right away. Good luck!!
Which of these is your preferred No Challenge Prop Firm?