List of prop firms that offer no evaluation and instannt funding to traders in 2023. In this post, you will discover a list of  prop firms that spare their traders the painful stress of the evaluation process but offer an enticing option of Instant Funding.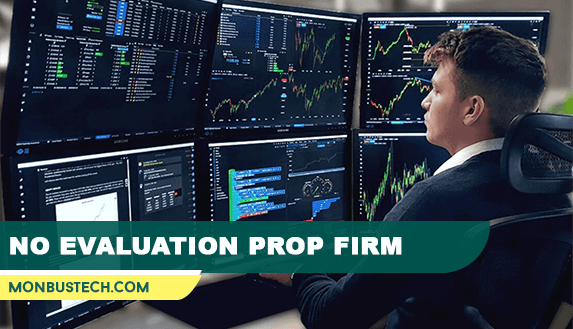 As you have rightly anticipated, you are about to discover 8 prop firms arranged in no particular order with the handsome Instant Funding option that traders love to see. But just before we get right into it, note that this is a synopsis of those firms. If you want detailed look at each, you can check out the links under for comprehensive posts on their profile and also the links to their official websites. Let's go!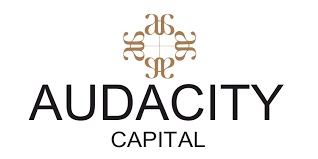 Audacity Capital is an impressive prop firm based in London, and a member of The Future Industry Association. They, since 2012, have been consistent in building a large community of traders spanning across 140 countries worldwide. The size of their trading community is no surprise as they make a provision for what most traders love to know, the juicy opportunity of Instant Funding!
If you are a consistent trader, you'll benefit from the significant capital injection from Audacity Capital without undergoing any boring evaluation challenges. While they have a vetting process aimed at selecting experienced traders, you'll use and trade real money right from day one. As a matter of shocking fact, all traders get an initial funding of $15,000 with opportunities to scale up to $480,000. 
However, Audacity Capital offers only a meager 50% trader profit split, which is not anywhere close to the best a trader can get given what other top firms offer. However, with the lack of evaluation stages and the fact that you can begin to receive your own share of the profit from the get go, a worthy respite is offered, don't you think? 
Click here for a detailed analysis of Audacity Capital's Profile, Packages, Trading Rules, FAQs and much more
View their website here: Audacity capital
⇒ 10 Things to Look out For when Choosing a Prop Firm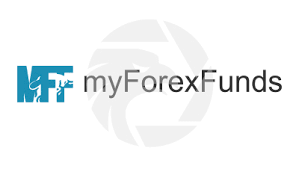 MyForexFunds (MFF) as often called is one of the new players in the forex industry that have quickly risen up the ranks to rub shoulders with the household names, the likes of FTMO, The5%ers and other household names.
Established in 2020 and with over 180,000 traders across the globe in barely more than 2 years, a reasonable amount of their success can be credited to their revolutionary no-evaluation service amidst other things.
MFF promises an instant funding account for as low as $198 with a weekly payment option of us to 50% of the profits made on your account. Weekly payment? That's juicy, isn't it?
Click here for MFF Profile, Funding Options, Trading Rules, FAQs and lots more
View their website here::Myforexfunds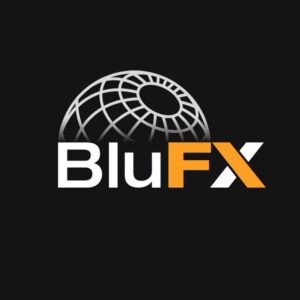 Next up is BluFx, another prestigious prop company with its headquarters in London, and a main objective to assist traders in quickly and easily moving up the forex market ladder. With an objective that clear, it is no wonder that they also offer traders the no-evaluation option, an easy way to get started with them and make money in no time.
However, like the other firms we've looked at so far, their profit split is not that great, with the trader restricted to…you've guessed it, only 50% of the profit made.
Read: Vital things to know about you join BluFX: Their Packages, Trading Terms, Technology, and Packages
View website:BluFX
Looking for prop firms with high payouts? READ: PROP FIRMS WITH HIGH PAYOUTS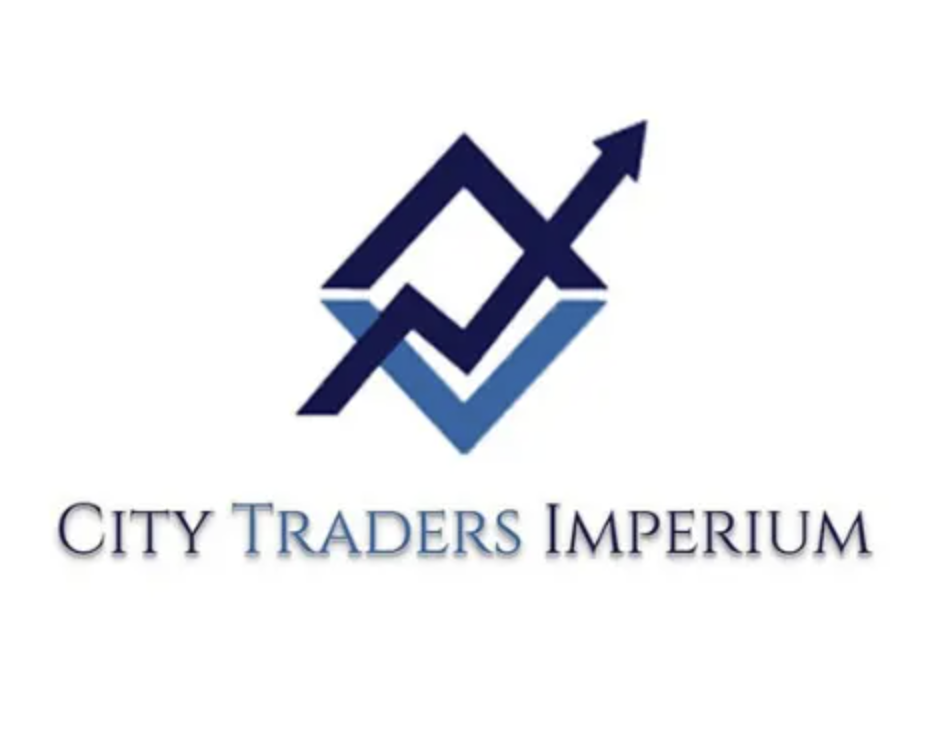 What's with UK based prop firms and instant funding?! That's because City Traders Imperium (CTI) is yet another UK based prop firm, with no initial evaluation or assessment phase or procedure.
It's just that their instant funding accounts are quite expensive compared to the other firms we've examined thus far. Their smallest account of $70,000 costs an all time high of £3,649.
They, however, offer a respite for this with their feasible scaling plan and profit split that as you would expect begins with 50% but can scale up to 100%. You read that right, 100%! 
So how do you go about it? I answer that and more in my exclusive examination of their trading terms, conditions and policies in a post you can read by using the link below:
Citi Traders Imperium – Trading Terms, Conditions and Policies 
View website: City Traders Imperium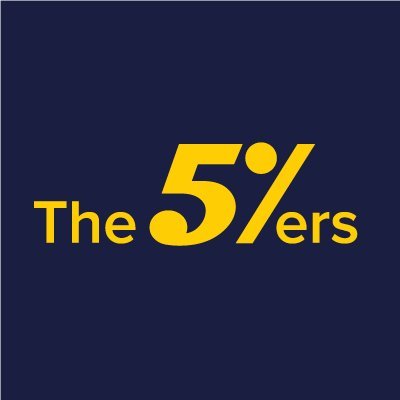 The5ers is a reputable Israeli prop firm that provides you with live capital from day 1. Not only that, they allow any trading style with lowest account of $6,000 costing just €235 and an amazing opportunity to scale up to $4,000,000 trading capital.
You are probably wondering if the5ers don't belong to the 50% profit split party. Sorry to disappoint you, they do too.
READ: Find out more about the5ers and how to become a 5ers funded trader here
View website: The5%ers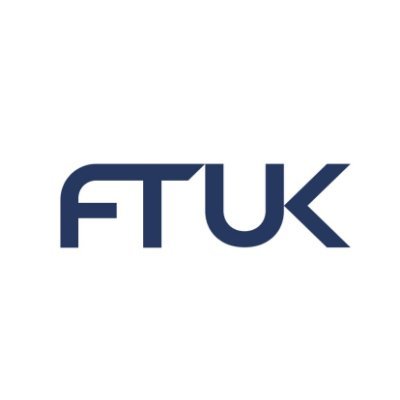 F.T.UK? The name already gave their location away!
FTUK is a self-acclaimed "clever method of funding forex trading" with a base in London. As they work toward building successful prop traders, they do so with the conviction that everyone deserves the chance to succeed and shouldn't be constrained by debt. Hence, their provision of the instant funding option.
Their lowest instant funding account costs just £150 for a £10,000 account size, while their biggest instant funding account costs £950 for a £70,000 account size both of which you can scale up to larger optimal amounts.
I get what you are thinking, and yeah, you're correct. They also offer a 50% profit split that can however scale up to 80%.
Click here for FTUK Profile, Account Sizes, How To Get Funded, Scaling Plan and FAQs
View their website: FTUK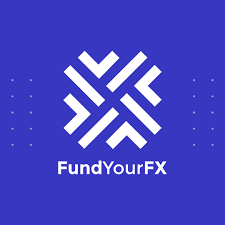 Last but definitely not the least, FundYourFx lives up to its name by also giving traders this rare privilege of trading a live account almost immediately and a profit entitlement at the end of the very first profitable trading with no hassles and favorable trading conditions with a scaling opportunity to reach all the way to the maximal $1,000,000 trading account.
Their starter account of $6,000 costs just £147 while their professional account of 30,000 costs £577.
And yeah, you guess right, another 50-50 profit split prop firm.
What's with Instant Funding Prop firms with 50% profit splits anyway? I wonder too.
For How To Get Funded By Fund Your Fx, Click Here
View their website: FundYourFx
>>Quick question, which of those is your preferred No Challenge Prop Firm?
READ ALSO: How to Become a Prop Trader