"To fail to prepare is to prepare to fail," goes a common adage, and it's still one of the tenets of life that holds true for everything in life, including forex trading. This post hence examines one of the crucial preparations vital to the trading success of active and intending traders, Backtesting, and all that you need to know about it.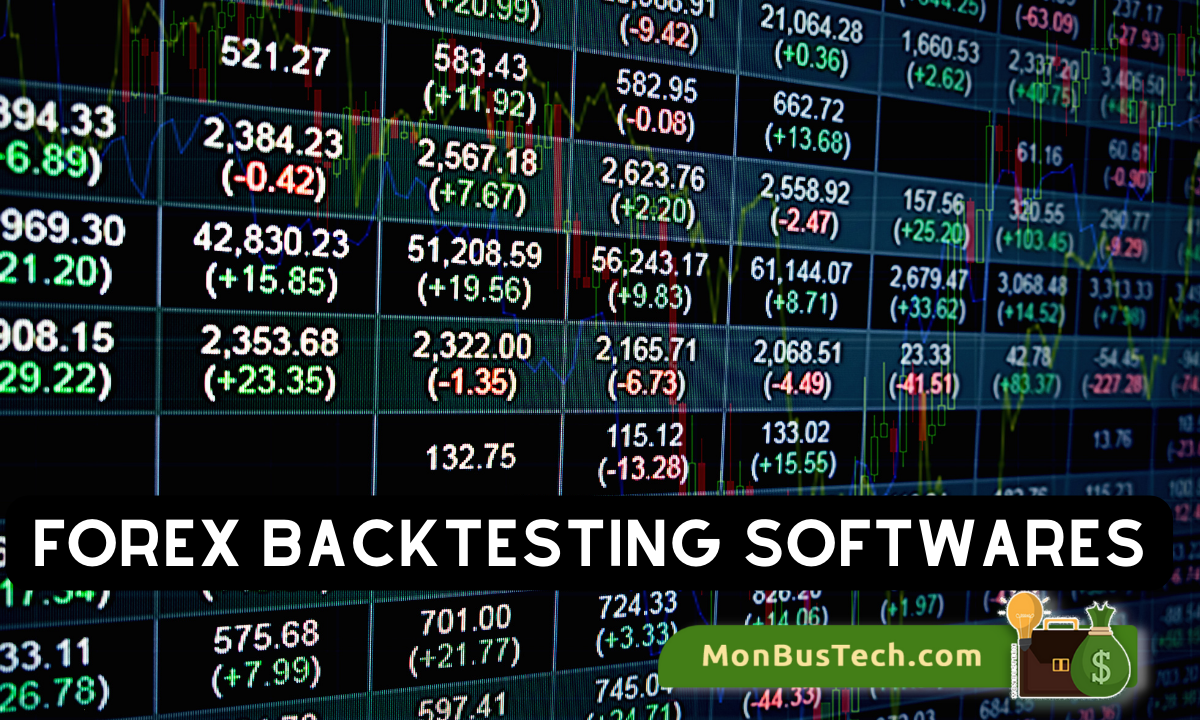 Certain things exist in tight harmony that you can effectively talk about one without frequent reference to the other. Such is the case between Backtesting and Trading Strategy. Shall we then briefly hold a discourse about Trading Strategy?
READ: What is Prop Trading?
What is Trading Strategy?
Successful trading in a lot of ways relate deeply with the realities of our lives and world as we will see. Most of the infrastructural wonders our world brims with hardly bypassed the architecture field. And before those things eventually materialized, they long existed on planning papers
While a positive mindset is invaluable and king amidst the psychological kits needed to be a successful trader, a trader's profit making dream will only remain a castle in the air of a wishful thinking unless there is a proper planning which in this context is dubbed Trading Strategy.
A trading strategy is thus a carefully constructed trading plan that carefully takes into account market dynamics and circumstances and guides a trader's decisions regarding what to do and when to do it even before they commence trading.
In other words, Trading Strategies, simply put, are predetermined instructions used for making trading-related decisions in the hope of making a profit.
While trading strategies regulate trader's excesses and create a well-charted route to profit making, they could also be the route to incurring loss as they are not whole in themselves given the fact that they are made on certain prejudices which aren't in themselves absolute and could fail. How then do you know, design, or determine a trading strategy that works?
Backtesting has all the answers. So, right into the next segment?
READ: How to Become a Prop Trader
Backtesting is a systematic approach of evaluating the historical profitability of a trading strategy. To break it down simply, constituents and elements of your trading strategy have definitely been used by several traders both recently and in the past. Backtesting then helps you measure the success or failure levels of the constituents and components of your strategy in how they have actually fared in the variety of market. This helps a trader make better decision and avoid the potential loss trap.
Since backtesting analyzes past data to determine which strategies were successful and which weren't, based on the durability of the strategy you are trying to structure, you might need data for a few weeks or for several years. The ease in all of this is that certain software have been designed to this effect.
Given the discourse so far, a forex backtesting software is a type of program that allows traders to test the success-chance of potential trading strategies by using historical data.
A backtesting software fundamentally projects two displays on the screen. The first contains general trading information fields that the user can customize to suit their trading strategy. This screen includes information ranging from time, to commissions and other salient trading requirements.
The second display features the actual backtesting result, giving the user a clear and simple analysis of how their strategy fares alongside historical metrics and data.
Although backtesting software are crucial to successful trading, tons of the backtesting software out there give inaccurate results. However, here are some tried and trusted backtesting softwares:
1. Trading View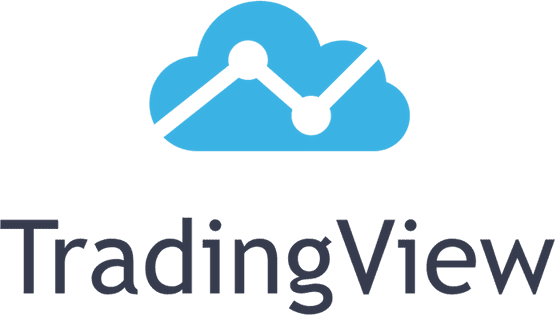 Trading View is one of the best available backtesting tools, and comes highly recommended with more than a decade year of operation. Trading View provides users with easy experience via their clear and simple presentation of backtesting results which will help your decisions regarding your trading strategy. They also provide real-time data and beautiful accurate price charts.
Trading view is in both the free and paid versions. The paid version again has two models, the PRO+ and the Premium model at $19 and $39 respectively. As expected, certain services available on the paid versions aren't on the free version, as well on the Premium but not on the PRO+.
2.  MetaTrader 5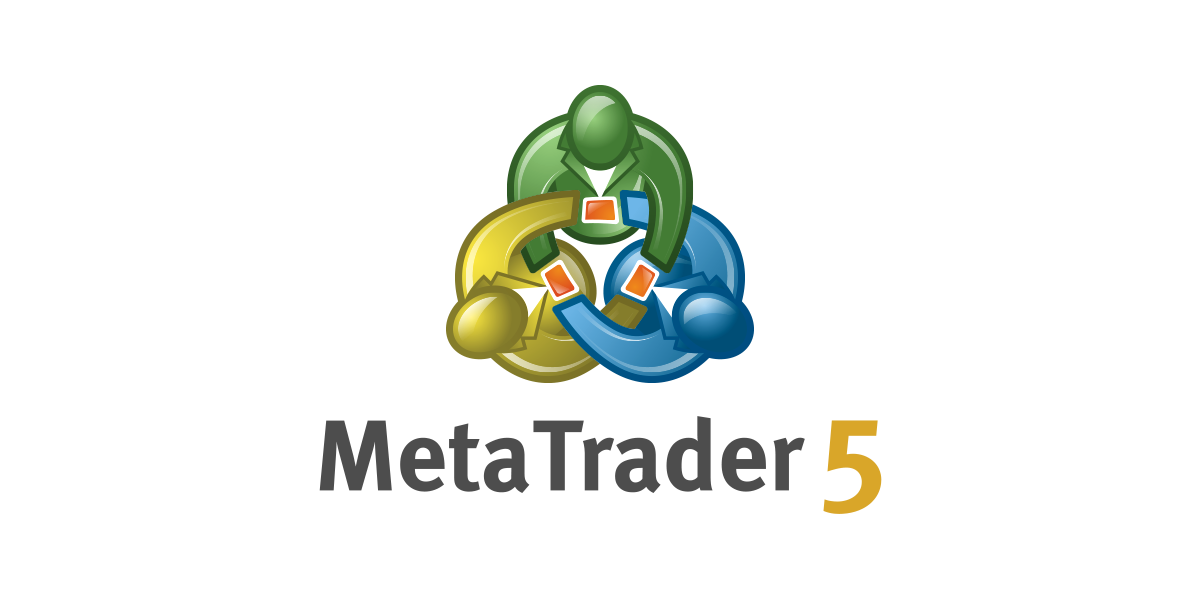 MetaTrader 5 is one of the renown trading platforms used widely by lots of prop firms. They also offer a backtesting option on their platform which is also one of the best. First, they allow you to make a selection of your preferred trading combinations, plus a multi-currency tool as several trading instruments are available for a backtesting trial. You can easily review market history  on their "Forex Simulator" and employ the results in structuring a better strategy.
3. Metastock

MetaStock is another amazing backtesting software that assists traders design better trading strategies with their Expert Advisors (EA) that help users comprehend easily and benefit from the technical analysis of their highly advanced systems.
The outstanding feature of their highly advanced system is the "Power Console" that allows you access to an abundance of 58 systems which facilitate a quick backtesting result and experience. Their program comes in three packages with varying prices:
The basic package with Datalink costs $69 monthly payment.
The Router Package which offers real-time data is available at a monthly payment of $99
The Xenith Package costs a monthly payment of $199
READ: Get Funded with The Funded Trader Program
4. NinjaTrader 8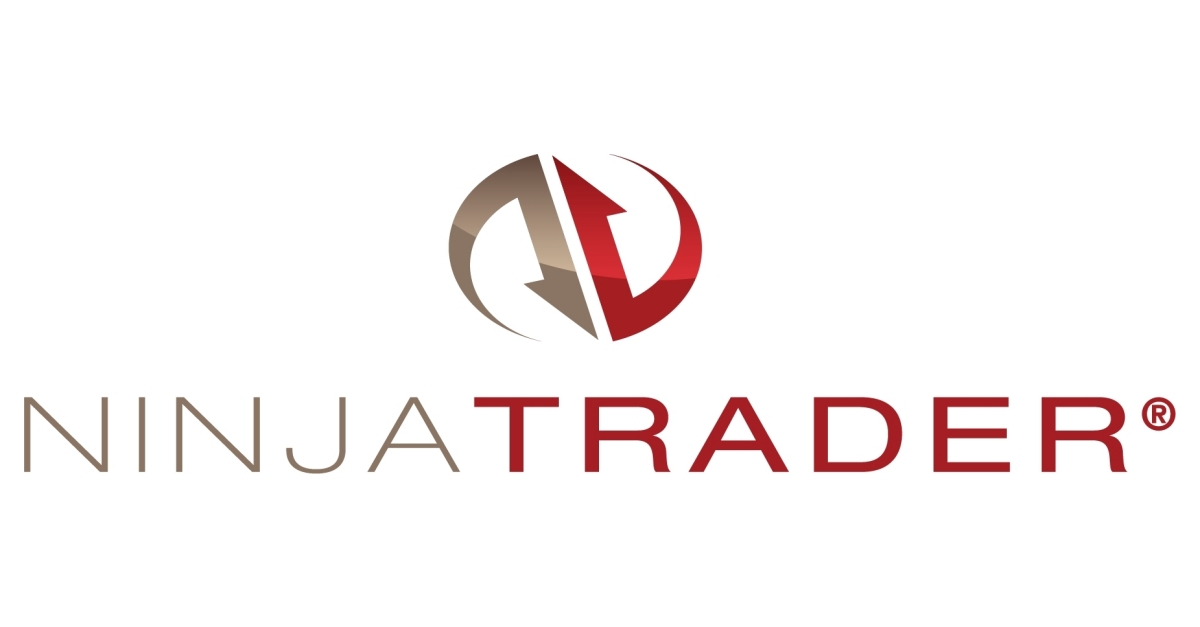 NinjaTrader 8 isn't the least among the best backtesting software. It in fact lives up to its "Profit Finder" dub as the backtesting tool briskly highlights the potential profit and loss and gives a thorough analysis of the performance of your trading strategy.
5. Soft 4 Fx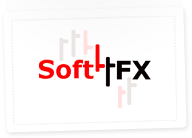 Soft4Fx is a renown backtesting software that allows traders to track historical data and market statistics easily. The software's strategy tester measurements are incredibly useful and give traders unbiased results. Every trading strategy, time range, and pair is compatible with Soft 4 Fx. It is simple to understand why it is the industry favorite.
6. Forex Tester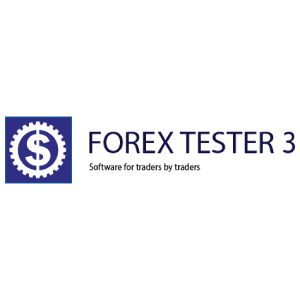 Forex Tester is another amazing software for backtesting with more than 50,000 users. It enables you to jump to any point in the historical data, analyze it, make trades, move ahead in time, and view your trading statistics. It comes highly recommended and you can try it out.
READ: FTMO Vs MFF – The Comparison of the Prop Industry Heavyweights
7. Excel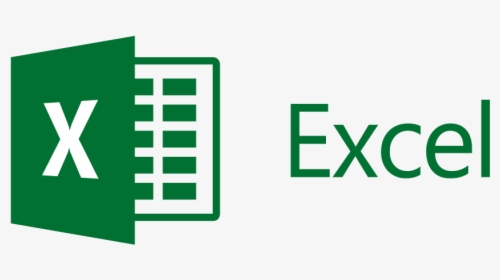 Microsoft Excel is another excellent backtesting software, albeit manual, and require you to run a manual backtest on a different platform. But if you keep track of the findings in a spreadsheet, you can swiftly make modifications and see trends in your trading behavior.
8. Trend Spider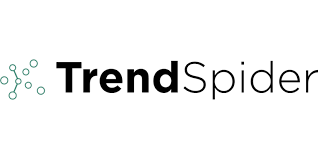 Trend Spider helps you backtest your strategy and provides a user-friendly experience as it supports all pairs, all timeframes, and all trading techniques. It is easy to see why Trend Spider is a favorite in the business with more than 20 years of historical data to test from!
9. Quant House

With QuantHouse's Historical Data On Demand capabilities, the platform enables traders to run algorithms on years' worth of historical data in a matter of minutes. Even though it's a fantastic tool, most retail traders won't need this much information. However, it's absolutely worth checking out for algo traders!
Advantages of Backtesting
Backtesting has a number of advantages including the under-listed
You can subject various crafted trading strategies to objective tests and get objective results without having to undergo the sorry pain or learning by experience.
Backtesting's cycle of

test

,

improve

, and

re-test

allows you to keep adjusting any technique you believe may lead to fruitful outcomes.
It allows you to construct and modify tactics that are specific to your personal preference for risk versus benefit.
Backtesting helps a trader in building confidence about their trading strategies, especially if the result is positive
Disadvantages Of Backtesting
As helpful as backtesting seem, it does come with its share of disadvantages including the following:
No matter how precise the past records look, they are not an absolute predictor of the future. Hence, the best backtested strategies can still fail in real current market.
Traders can be victims of being over-smart in recycling their strategies to pass the historical metrics test while forgetting that the current and future conditions may be different.
Lack of sufficient data could misinform a trader about how actually successful or unsuccessful a strategy is.
The historical records of an element (e.g. stocks) may not favor the element for which the trader is backtesting a strategy (e.g. metals).
Reviews – What Are Traders Saying?
Regardless of the goods various companies promise on their websites, the best means to arrive at an objective decision is by checking their reviews, the testimonies of other traders who have had a firsthand experience dealing with them. You can check out the reviews of some of those backtesting software on Trustpilot and ForexPeaceArmy by clicking on the name of the software: Soft4Fx  Trading View Forex Tester
How Often Should You Be Backtesting?
Gathering a vast amount of data spanning for over a number of years could help you create a strong trading trading once and for all without having to do another backtesting again, or at least for a long space of time.
What Pairs Should You Be Backtesting?
Since there are free backtesting software, taking time to backtest on all available pairs would help traders make better decision, build expertise, and confidence, know what pairs to trade and which ones to avoid. But you wouldn't know which would work or not unless you try all.
What Is The Point Of Backtesting?
Lots of traders have lost faith in trading having lived through a streaks of losses and disappointments. Tons of intending traders exist out there too, languishing in the evaluation challenge of various prop firms without making a headway just because they aren't properly equipped in understanding what would and would not work in the market. Having invested in purchasing the demo account, their account often get terminated when they fail to meet the targets.
All of that could be avoided if a trader would take advantage of backtesting in building a workable strategy. The amusing thing is some of these backtesting software are available for free without incurring any expenses.
So what is the point of backtesting? Playing safe and learning experientially without incurring any serious consequences, that's the point.
Things to consider in choosing a backtesting software
Here are a few things to consider in choosing a backtesting software:
Price: While some backtesting software are free, others attract certain fees. Interestingly, some of the free software provide amazing experience that could be enough in meeting a trader's need. However, for a more helpful experience, you could check out the paid ones, especially the ones that aren't too expensive for you to bear.
Traders Review: No matter how promising a software looks or what the company have to say on their site, checking out objective reviews of other traders who have traded with them first hand could be the best bet in informing your decision whether to use them or not.
Data: The quantity of data made available by the software is another crucial thing to consider as some prop firms provide a vast expanse of data more than others. You need as many data you can get to measure your decisions beside real market history, so the quantity of data a software has to offer should be one of the things to look out for.
Operational Ease: While some of these backtesting software offer nice interfaces that are simple and easy to use, others are a lot more complex. You may need to consider the operational  ease as you test and try which software would work best for you. This is especially crucial if you don't have any prior knowledge of trading or coding.