True Forex Funds is a brand-new prop company which offers forex traders funded accounts with balances ranging from $10,000 to $200,000. Because of the accounts' excellent trading conditions and 80 percent profit share, it is easy to see why the company has earned a spot right alongside the big-guns.
On this page, you will find all the up-to-date information you need about True Forex Fund, including answers to all of your questions about them, their evaluations, trading technology, authenticity, profit split, packages, and other frequently asked questions.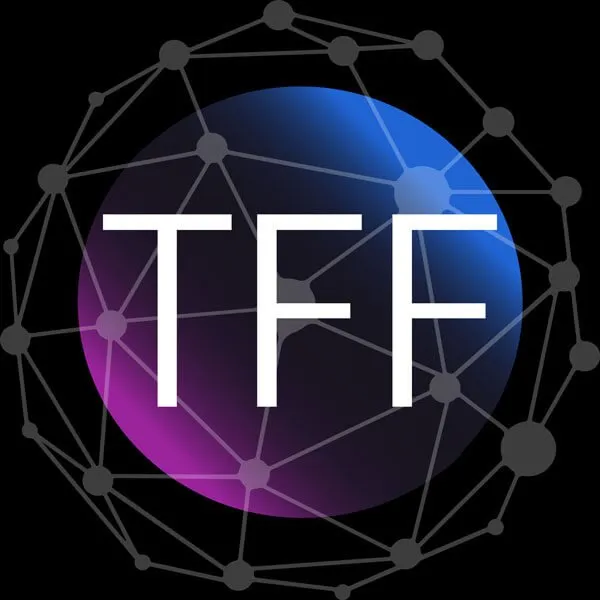 About True Forex Funds
Who They Are and What They Do at True Forex Funds Prop Firm?
For traders from all over the world who wish to profit from the market without putting their own money at risk, True Forex Funds, based in Hungary, might be the perfect choice you have been looking for. They provide traders with funded accounts starting from $10,000 all the way to $200,000 with the possibility of scaling up to $400,000 for those traders who are producing incredibly consistent outcomes.
TFF chooses qualified traders from a broad range of countries through their typical two-phase evaluation challenge to confirm their intentionality, competence, and talent before granting them a seat among the company's expanding trading community. They are actively seeking talented people with a competitive edge to trade on their behalf, and you may fit that description.
READ: Prop Trading Firm: Everything You Need to Know About Prop Firms
Here are a few reasons why trading with True Forex Fund might be right for you:
With no imposed time constraints, they provide some of the greatest trading circumstances in the prop market, giving traders more time to concentrate on their trading without feeling pressured by deadlines.
They use cutting-edge technologies to give their customers an excellent trading experience.
Traders can access a wide range of top-tier goods and services in one location thanks to a comprehensive dashboard.
Traders can quickly transition from demo to live funded accounts because there is no minimum trading day requirement, in contrast to what is the case with several other firms.
They provide weekend and overnight trading services for the convenience of their clients.
To get funded by TFF, you must successfully complete the evaluation challenge that is in two phases: referred to as Phases 1 and 2 before being funded.
READ: Prop Firm Evaluation Challenge Explained – The meaning, advantages and disadvantages
The trader is given a demo account during this phase and is required to make an 8 percent profit within 30 days. Who says you must spend thirty? You don't have to because you can finish much sooner and move on to Phase 2 practically as soon as you hit the 8 percent profit target, all without exceeding the maximum daily and overall drawdown limits!
If you don't succeed, you forfeit your admission fee for the challenge and won't be given another chance except you pay again. If you are successful, you are moved to the next phase.
The goal of Phase 2 is to develop their trader's commitment and sharpen their trading abilities. Other than the different profit percentage, the trader's actions in Phase 2 are identical to those in Phase 1, and there are no minimum trading days required as well.
Upon successful completion of this stage, the trader is required to upload the Know Your Customer (KYC) documentation to authenticate their identity and get ready for a properly funded account if the 4 percent profit target was met. A valid Personal ID, a Selfie, and a valid Proof of Address are the essential documents required.
Read Also: No Evaluation Prop Firm – Forex Prop Firms that Do Not Require Challenge
The Funded Program is the formal starting point for a trader's journey toward profit-splitting with the company. It's interesting that the regulations are simpler for this.
There are no longer any profit targets or trading periods necessary, unlike in the earlier phases. You are left to be on a trading cruise with the only requirement being that of fixed 5% daily and 10% maximum overall loss limit to be maintained. Wish to engage in dealing with them right away?  Make the first move by signing up here.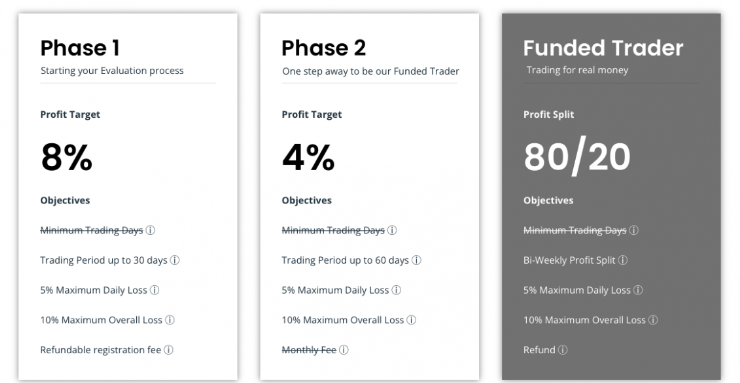 TFF recognizes traders who consistently perform at the highest level by increasing the original deposit of a successfully funded account by 25% every three months. Looks good, doesn't it? The only criterion is to be profitable on the funded program for at least 2 out of 3 months with an overall profit of 8%.
Another tasty detail is that the loss limitations, which are adjusted to the scaled-up accounts appropriately, remain at their usual levels (5 percent of the Max Daily Loss and 10 percent of the Max Overall Loss) while scaling up.
They don't have restrictions on trading volume or stop-losses like some other companies do. They merely request that traders control risk in accordance with their Loss Limits.
Is True Forex Funds A Scam Prop Firm?
True Forex Fund, founded in 2021, is a relative newcomer to the prop sector and, as of the publication of this article, hasn't had enough time to establish a solid track record but reading the reviewers' report in the next section may help you make up your mind.
Reviews from active traders help unsure intending traders like you and me to make up our minds in trading with a firm or not, and the best place to get objective reviews on companies is the on the renowned impartial Trustpilot website.
READ: TFF Review – An Unbiased Evaluation of the Prop Firm

READ: TFF Review – An Unbiased Evaluation of the Prop Firm
80 percent profit of the profits from the live accounts can be claimed biweekly by the trader. The bi-weekly withdrawal period count starts on the date the first actual trade is made. During the first 14 calendar days cycle, you must trade 5 smartly for days and accrue profits. If those preconditions are not met, you will not receive your profit split at the end of that bi-weekly period
Their company runs an active chat-box that readily attends to customers' questions on their website. Asides that TFF has no solid FAQ tab. Let's hope that is because they are still new, and that they fix that sometimes soon.
They offer access to all their accounts on the well-known MetaTrader 4 and MetaTrader 5 platforms.
Signal services are allowed at the trader's disposal, together with trading tools, indicators, EAs, and bots that help traders perform better. It is worthy of note that hedging and  Martingale strategy are also acceptable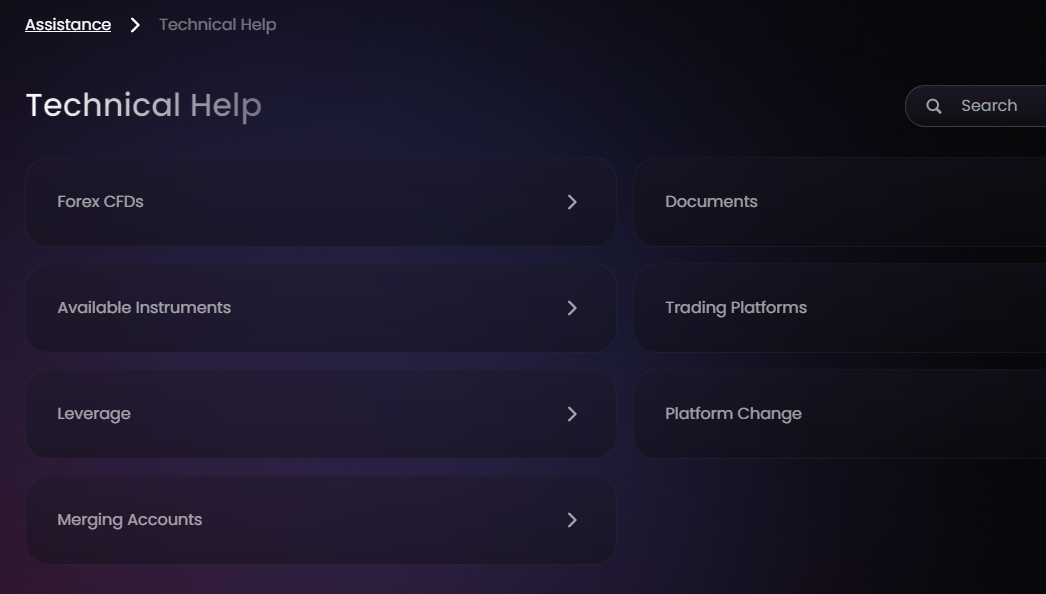 TFF EDUCATION
As seen above, TFF offers a tab on their website that educates their clients on whatever areas that seem cloudy
You can contact TFF via any of the following links for more information and details about who they are and what they do:
You can visit their website for more information
For more Prop Firm Profiles, click here>>>> Prop Firm Profile