FundedNext Proprietary Firm, one of the newest participants in the Forex market is. With over 100+ good ratings in its first month of trade, the firm tallied up to one of the biggest trading firms in the Forex market.
In this article, I have covered detailed information on all you need to know about fundednext, how to become a funded trader, their trading platform, profit split, and trading rules.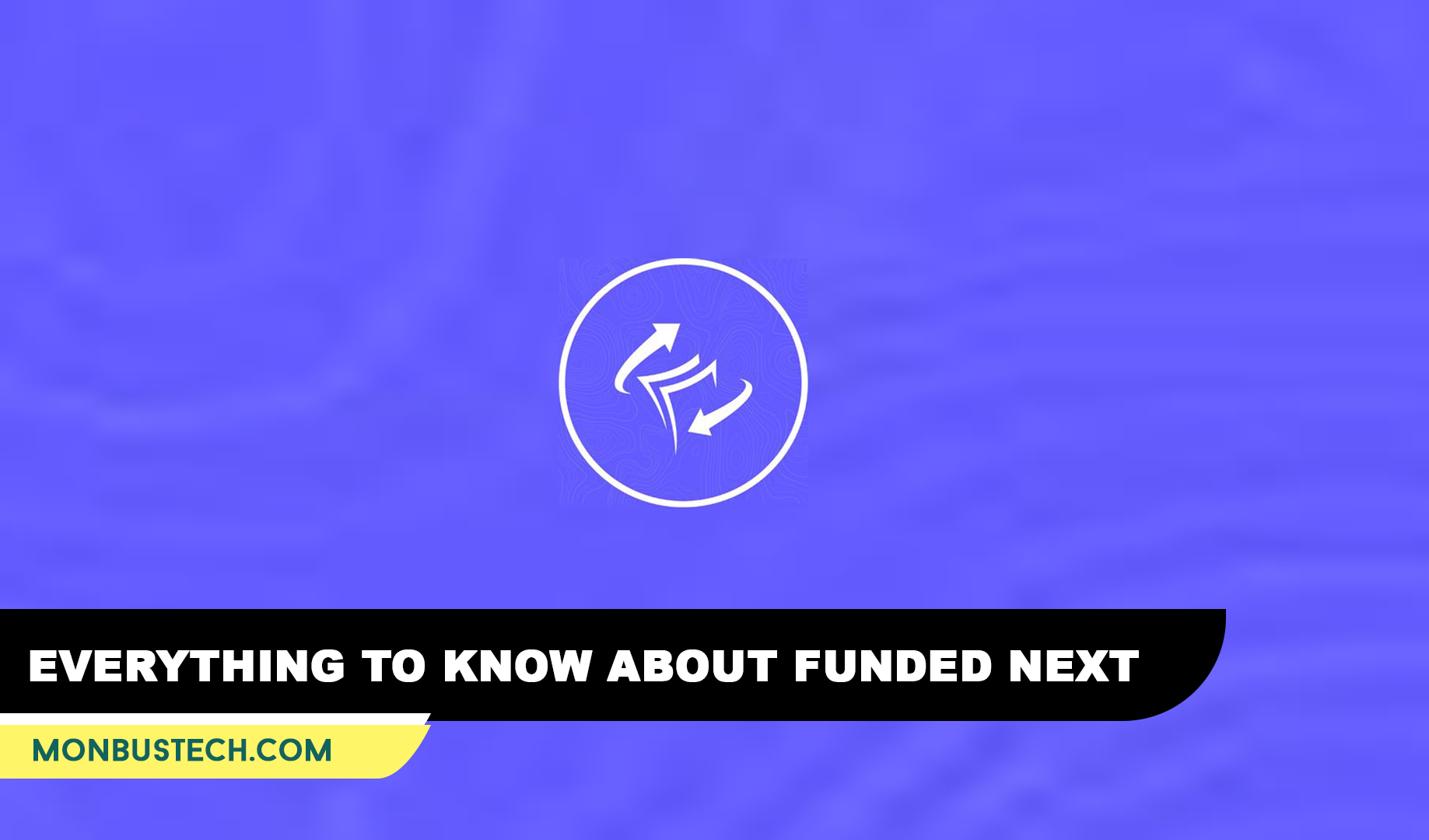 FundedNext is one of the top leading prop firms in the forex market with over 20,000+ traders across 100+ countries over the world. Aside from the stereotype evaluation based funding model, they also provide an express funding option for their intended traders with a 1:100 leverage, a 10% maximum loss, and up to a 90% profit split!
The firm located in the United Arab Emirates is looking for traders wishing to increase their capital under management.
FundedNext provides two funding models: the Express and the Evaluation model.
While the evaluation model requires two-step assessment to reach the actual funded account, the Express model is a one-step assessment challenge. However, in both models, traders would earn thrilling rewards for their efforts.
Open Your Funded Next Account and Get Upto 25% Discount
Funded Next Evaluation Model
The evaluation model consists of two evaluation steps:
Within 4 trading weeks in phase 1, you must achieve a 10% profit target while avoiding a 5% daily loss and 10% overall loss within 4 trading weeks.
In phase 2, you barely need to achieve a 5% profit target over the course of eight trading weeks without breaking the 5% daily and 10% maximum drawdown limits within 8 trading weeks.
READ: Funded Academy – an Impressive Prop Firm to Trade With?
FundedNext Express Model
In this stage, a stipulated profit target is given to the trader depending on the account size they want to trade. However, there won't be any deadline or limit to the number of days they can use. This lack of deadline or restriction in the number of days is one of the marked difference between both funding models.
Once a trader meets the targets in both models, they are compensated with a live account where they can trade and be entitled to up to 90% of the profit.
The account sizes in both funding models vary and come at various prizes:
The Evaluation Model Account Pricing:
The $15,000 account costs a refundable fee of $99
The $25,000 account costs a refundable fee of $199
The $50,000 account costs a refundable fee of $299
The $100,000 account costs a refundable fee of $549
The $200,000 account costs a refundable fee of $999
The Express Model Account Pricing:
The $15,000 account costs a refundable fee of $199
The $25,000 account costs a refundable fee of $229
The $50,000 account costs a refundable fee of $379
The $100,000 account costs a refundable fee of $699
Visit FundedNext Official website 
The Funded Next profit split is best examined in three categories:
While most prop firms do not offer traders any share of the profit in the evaluation stage, Funded Next traders are entitled to 15% of the trading profit.
The Evaluation account traders are entitled to an 80% profit that can scale up to 90%
The Express account traders begin on a 60% profit split with an equal opportunity to scale up to 90%
Read Also: 5%ers – the Biggest Funders in The Prop Industry
Traders who are dependable over the long term and adhere to all guidelines are eligible for the scaling plan. The following criterium must be met in order to qualify for the scaling plan:
Traders must achieve a cumulative account growth of at least 10% over the course of four consecutive months. If this condition is met, a trader is compensated with a rise in their account balance with up to 40%.
Funded next currently carry out their trading operations on the widely used MT4.
While traders operating the Express can request for their profit withdrawal bi-weekly, traders on the Evaluation account have to wait for a period of 4 trading weeks to request for their first withdrawal. Their subsequent withdrawals are then placed on the bi-weekly basis like their Express account counterparts.
Requesting your profit withdrawal is simple and easy. Simply select the profit withdrawal icon on your dashboard to proceed.
You can use the following payout options to withdraw your profit: Perfect Money, USDT/Tether, BTC, Deel (Bank Transfer, Coinbase, PayPal, Payoneer, Revolut, Wise, Deel Card)
Read:  Backtesting, a Sure Way to Profitable Trading

To read an in depth and unbiased reviews of FUNDEDNEXT and what other prop traders have to say, please read this post >> FUNDEDNEXT Review
Is There A Minimum / Maximum allocation?
On FundedNext, there are no limitations on lot size. You are free to trade using whichever lot size you prefer.
FundedNext does not hold client funds nor conduct public business, so they don't need to be regulated because they aren't brokers. FundedNext ASIC-registered broker Eightcap is in charge of holding all of traders' funded accounts.
Which Broker Does Funded Next Use?
Fundednext uses Eightcap as their broker. Which is in charge of all Trading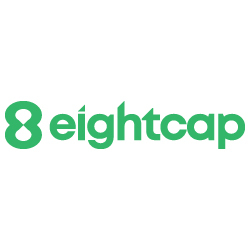 Does the Funded next issue certificate?
Yes, FundedNext recognizes the importance of your trading abilities, and to reward you for your success, you will earn certificates.
For the Express Model: Following your first payout from the demo account, you will be given the "Elite Trader" certificate. Additionally, you will receive the "Crown Trader" certificate upon the first payout from the live account.
After successfully completing phase 1 of the challenge, you will be awarded the "Elite Trader" certificate for the evaluation model. Additionally, you will receive the "Crown Trader" certificate upon the first payout from the live account.
READ: AUDACITY CAPITAL : ONE OF THE BEST PROP FIRMS IN THE UK 
Just like other prop firm FundedNext have their peculiarities such as:
15% profit share from the start to reward promising traders for their skills and hard work.
Consistent and profitable traders, will be eligible for a 40% increase in account balance every 4 months, all the way up to $4 million.
To recognize your skills & efforts, FundedNext is offering up to 90% profit sharing with the traders.
FundedNext designates an account manager for every trader so that you can get any of your queries answered in an instance, all day every day.
YES, FundedNext is very legit. It is an excellent proprietary trading firm for forex traders. The Fundednext Evaluation process are well documented and transparent, with its trading tools popular among traders. Below are their support and contact information:
support@fundednext.comLiveChat
Company Name – FundedNext
Email – support@fundednext.com
Phone – (+1) 762- 213-9802
Website – www.fundednext.com
Location – United Arab Emirates
Visit FundedNext Official website
MORE ON FUNDED NEXT: