With more than 20,000 traders in more than 100 countries around the world, FundedNext emerges as one of the leading prop firms in the FX market. Located in United Arab Emirates, they offer a rapid funding model with a 1:100 leverage, a 10% maximum loss, and up to 90% profit split for traders looking to increase their capital under management. Now, that's wow!
This article offers a fair analysis of the firm, their policies, packages, trading instruments and assesses their trader reviews.
For more details about the firm's profile, a thorough description of their packages, profit shares, and FAQs, click here.
Location: UAE
Year of Establishment/ in Operation: 2022 / 5 months
Licenses and Registration: Not Specified
Number of verified traders: Not Specified
Amount of  $ payouts: Not Specified
Trading Platform: Meta 4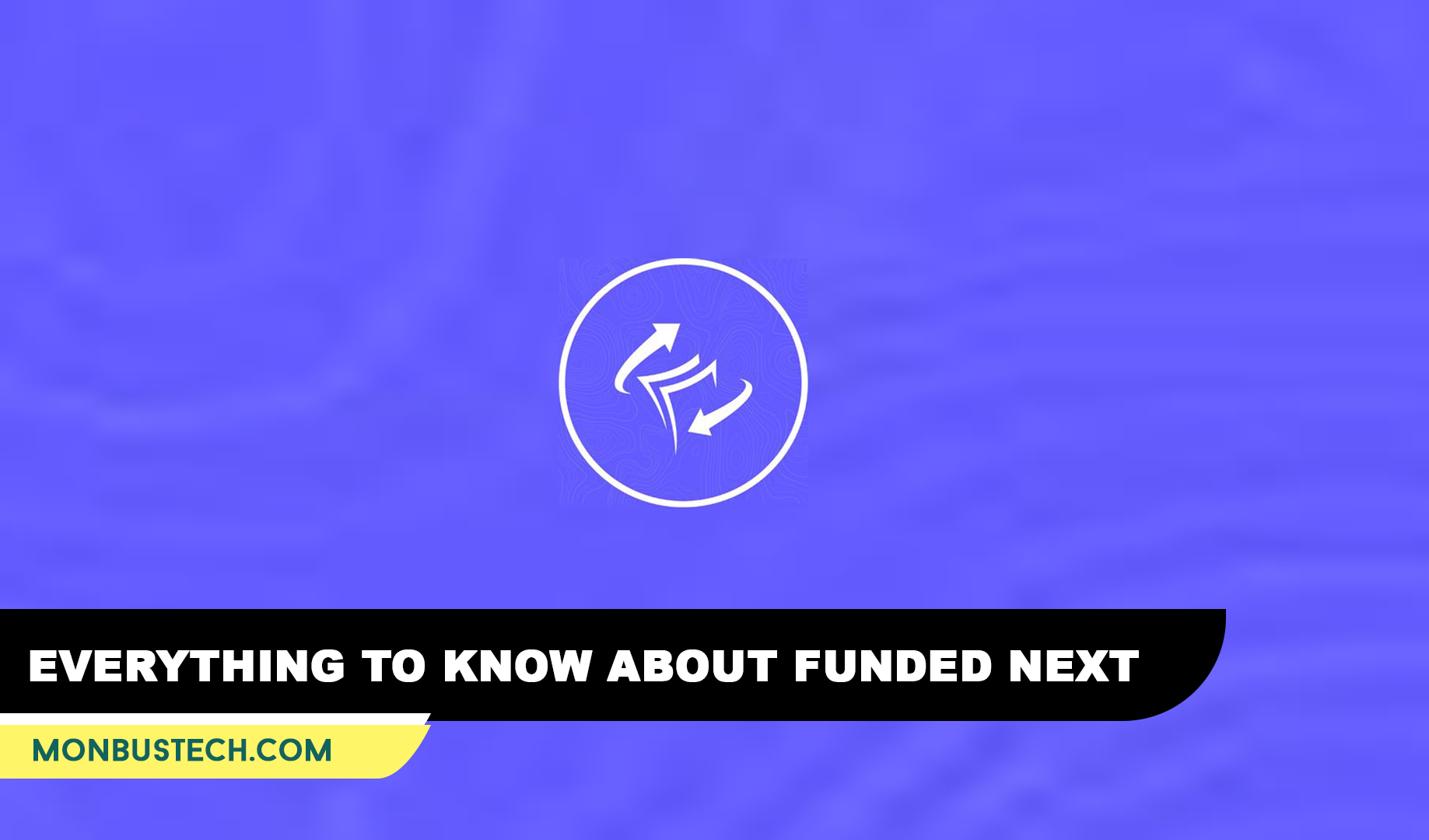 Funded Next offers 5 various packages for their traders  to choose from. Take a look at their account sizes and the pricing:
Their $15,000 account size costs $99
Their $25,000 account size costs $99
Their $50,000 account size costs $299
Their $100,000 account size costs $549
Their $200,000 account size costs $999
Here are four things that distinguish Funded Next from a number of other prop firms:
15% profit sharing from the assessment phase
Up to 90% profit share on funded accounts
A refundable challenge entry cost fee
No minimum day restriction.
The 5% daily loss limit and the 10% overall maximum must not be exceeded or the trader's account will be closed.
 Hedging is not allowed.
Trading in reverse or latency arbitrage is not allowed
Also read: CITI Traders Imperium – Everything You Need To Know About One Of The Instant Funding Prop Firms
Both indicators and EA are acceptable. This includes trading robots, trading copiers, and risk management systems.
A trader is expected to meet the 10% profit target on a live account for four consecutive months, as this is the only requirement for a 40% increase in their trading capital.
No, FundedNext is not, but in fact a reputable prop firm, registered and with operational offices in the UAE, USA, and South-East Asia.
They offer an "Education" tab on their website which has three sub-categories: Blog, Proprietary Trading Firm, and Economic Calendar, all of which are designed to help traders understand their operations and activities better
All the instruments and resources that are accessible in MT4 (Forex Currency/Raw Feed, Indices, Commodities) are tradeable.
The trading platform used by FundedNext is MetaTrader 4.
We head over to Trustpilot, which is renowned for its neutrality, seeking first-hand accounts of people who have transacted with them.
FundedNext Review on Trust Pilot
Saddam Hussain
1 review PK
---
Bienvenido II Agustin
2 reviews PH


18 hours ago
Invited
Funded Next the most Trustworthy and Active Firm
My experience with Funded Next is an awesome journey. I learned a lot with the help of the Accounts Manager as well as the very active customer support of a very trustworthy firm. Through the knowledge and experience, I acquired to be a disciplined trader with precision thank you very much for enhancing my trading skills through this phase 1 and 2 evaluation.
---
SEYED ALI TABATABAEI
3 reviews NL


18 hours ago
I got a phase 1 demo account and I hit the 10% target
and waiting for 5 min days
But the odd thing I read in the rules was that you can request withdrawal 4 weeks after you get a real funded account compared to other prop firms I used to work with this is a little annoying
Here I ask the people in charge of funded next, please reconsider this rule
---
Zandell Monteras
1 review PH


19 hours ago
Invited
I would like to thank Sakib, your live customer support for answering all my queries.
I'm new here and I really appreciate his patience.
Hoping to pass the evaluation.
---
Chioma Ekwulugo
1 review NG


Updated 6 days ago
I don't understand why I will fund and then beg them to give me an account for almost a week, terrible thing!!! To go through!!! Worst experience I am just full of regret
---
Wayne Fky
1 review SG


Aug 14, 2022
Invited
Fundednext isn't too bad they have 15% profit share from challenge and lots of good things just that from my experience it has been more than 48 hours since I past my phase 1 and I have not yet receive my phase 2 account
---
Would you mind trying a different review tool if you need additional help understanding Funded Next processes or packages? The video review below by Jacob Trades could come in handy 
With an impressive 4.7/5 stars review on Trustpilot, an 84% "Excellent" out of the 700+ overall reviews, Funded Next lives right up to the tin, and you could be that trader who could be funded next. They are a viable company with a good reputation. You definitely can trade with them.
You may get in touch with Funded Next via their Facebook, Twitter, Instagram, handles or see their videos on their YouTube channel.
Visit their website or click here for a more detailed explanation of their trading policies, packages, withdrawal policies, and much more.
You may also check out our comprehensive and unbiased reviews of all other prop firms on this page >> Prop Firm Reviews.