Are you an active trader having a hard-time operating your multiple accounts or an amateur trader still learning the ropes? Copy-trading is one of the essentials of trading that you shouldn't be ignorant of.
This post thus contains the necessary information you need to know about Copy-trading, its Advantages, Disadvantages, Platforms and a List of Prop Firms that allow traders to copy trades.

"Copy-trading" is an obvious compound word. By taking a close look at it, you can probably deduce the meaning. Simply put, copy trading is the act of replicating trades. It's best explained with the popular phrase "Copy and Paste." Essentially, copying trading entails transferring trading formats from one of your accounts to another or from someone else's account to yours.
By copying trades, apart from the amount you choose to invest which could probably vary from that of the original owner of the trade you are copying, you replicate whatever other things they put in place such that as soon as the original owner's account executes a trade, your account will also do same.
Traders can copy trades across various trading elements including forex, stocks, options, CFDs, and also duplicate positions. You can also copy trades on significant precious metals like Gold or Platinum as well as renowned crypto currency like Bitcoin (BTC).
By using copy-trading, you can link a portion of your account to the portfolio of a particular trader. With that, all of the trader's open positions are copied to your account once you choose to replicate them. Additionally, your account will immediately receive a copy of all of their subsequent acts. You will only be asked to select a dollar amount to invest and other intricacies will work itself out automatically.
That creates a huge sense of trading ease! All you need to do is occasionally check to be abreast of proceedings, and of course your profit.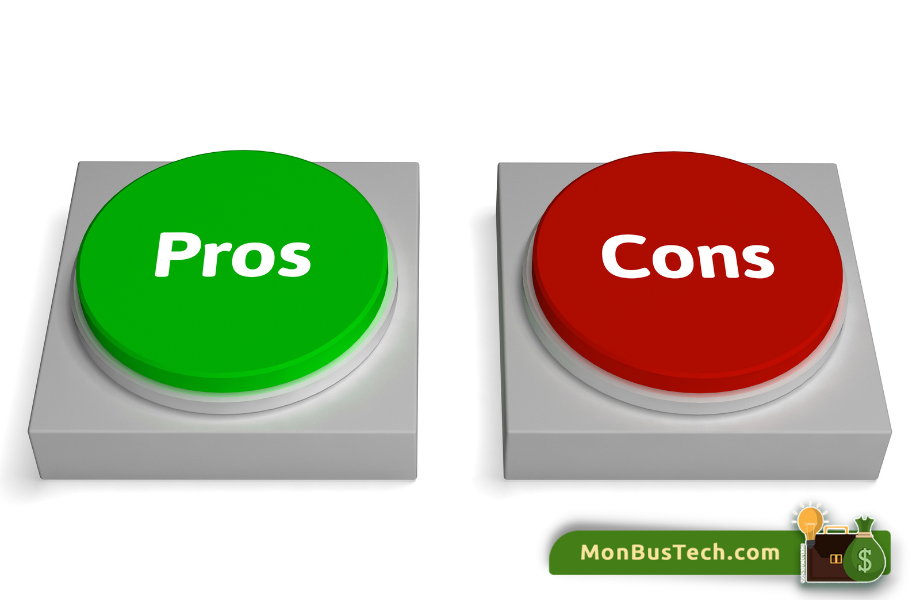 As impressive as Copy-trading sounds, it has its negative sides too both of which are carefully examined.
Below are three strong benefits you can enjoy via copy-trading:
The first benefit of Copy-trading is that it is good for beginners. You don't need to be a guru trader or expert to trade profitably, and that is the essence of literally having someone else the work for you.
With Copy-trading, you can broaden your trading horizon and widen your trading prospect portfolio by trading in markets or elements you are unfamiliar with. All you have to do is find an expert in such element or market and copy their trades and without stress you are set on the path to making immense profits.
Copy-trading allows you to access and assess the trading skills and expertise of other traders. It also allows you insights on trading trends that you probably wouldn't have considered in your wildest trading imaginations. Simply put, copy-trading grants you the liberty of reading what is in other traders' mind, especially the experts.
Additionally, it's fantastic for any trader who lacks the time to dedicate to full-time day trading. It saves time and the stress of critical thinking by allowing you to base your trading decisions on those of proven traders with a more assured probability of making profits than you would possibly have if you were to run trades on your own.
As fantastic as those pros may seem, it is highly recommended that you carefully go through the two major cons that are highlighted below:
Since a trader could lift other traders' trading formats via copy-trading, their creative trading ability continually gets numbed until they can no longer make accurate individual trading decisions.
One of the major reasons for copy-trading is to play safe. Since some traders don't trust their personal decisions, they look up to expert traders for theirs so as to be on a safer side. However, the reality remains that copy-trading does not remove risk or prevent losses. Regardless of the level of the expertise of the copied trader's strategies, things could still go wrong in the market trends. And that would mean one thing, copied (transferred) losses.
Copy-trading may be provided through either proprietary software developed by the firm you are trading with or a third-party platform, such as those listed below.
MetaTrader 4
MT4 has been created so that you can copy the trades and tactics of profitable traders.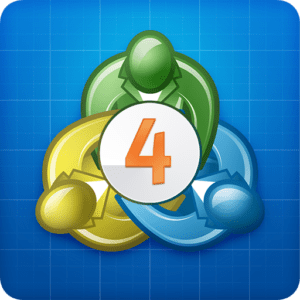 MetaTrader 5
The MT5 platform links traders from various brokerages and continents. In the MT5 market, subscription costs are fixed, and quick data transfers shorten execution times.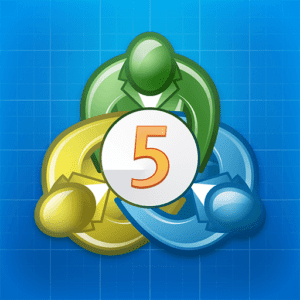 cTrader
The integrated cTrader solution is a different well-liked platform. After opening an account, clients can visit the "Copy" section to go through the strategies that are offered and contrast the history, risk tolerance, and provider costs.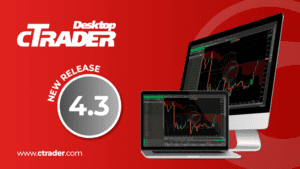 Social Trader Tool
The Social Trader Tool is a platform designed for forex traders who want to automatically copy trades from one account to several others. For anyone who utilizes MT4 and 5, Trader Tool can duplicate trades to any number of trading accounts and do a lot more with cloud hosting that is available without the inconvenience of a VPS.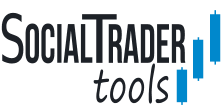 Check this out: The Best Forex Copy-trading Tools
Below is a list of Prop firms that Allow Copy-Trading. You can click on each to examine their profile, packages, trading terms and conditions and how to become their funded trader.
However, you also need to inquire from your desired prop firm on the use of Trade Copiers and regulations also do well to wait for a response.
The UK and Europe, as well as Canada, Latin America, and other nations in Asia and Africa, including Hong Kong, Indonesia, Malaysia, the Philippines, Kenya, and South Africa, all offer copy trade.
Copy-trading is a legal strategy that is provided by lots of authorized brokers and accepted by several regulators. But you have to bear in mind that as good and legit as it is, it is not a guaranteed way of profitable trading.
ALSO READ: Backtesting, A Secret to Profitable Trading?