For all Forex traders who want to increase their profits through automated trade copying on Metatrader 4 or 5, a local trade copier is a must have. Hence, it is expedient to know the best copiers to help facilitate better trading experience and result.
This post you are about to read contains the necessary information you need to know about trade copiers, a list of the best copy traders, a brief note on each, and a bonus read of answers to a range of frequently asked questions.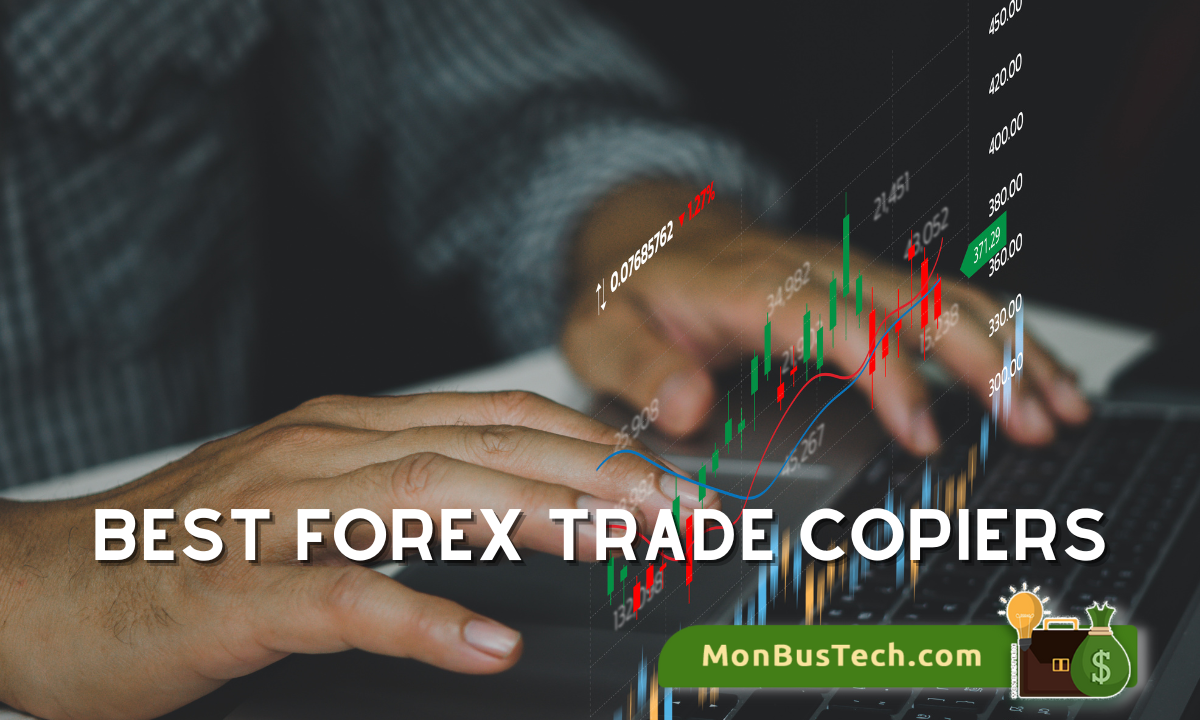 What is a Trade Copier and Why Should You Use Them For Prop Trading?
In its simplest meaning, a trade copier is a piece of software that copies trades between different trading accounts. This is the most practical and effective technique to simultaneously manage several MetaTrader accounts and open the same trades on various trading platforms.
Essentially, the primary purpose of the tool is to duplicate trades between two or more trading accounts. This duplication could be inter (between accounts belonging to different prop firms e.g FTMO account to 5ers account) or intra (from two different accounts under the same prop firm e.g from one TFF account to another).
For an exclusive detail about Copy-trading; the meaning, pros and cons, you can click the link below.
READ: Copy-trading: Meaning, Pros and Cons
What is a Trading EA?
A Trading Expert Advisor is a software that advises/alerts traders as to when to execute transactions. These expert advisors are not allowed on every trading platform. However, it is important to point out that MetaTrader4 (MT4) and MetaTrader5 (MT5) are two trading platforms where expert advisers are most frequently used.
What Is The Best Trade Copier?
determining the outright best trade copier will be a little difficult, especially with the new additions that are teeming in. However, below is a list and synopsis of leading trade copier softwares that can use.
1. Social Trader Tools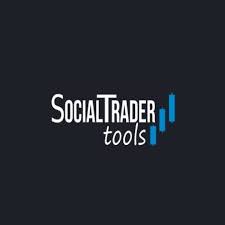 You can manage an unlimited number of MT4/MT5 accounts from any MT4/MT5 broker with Social Trader Tools, all from a single platform. No specialized software, difficult setups, or VPS servers are necessary.
Your accounts will be hosted securely in the cloud around-the-clock by just uploading your login information to the platform.
I have exclusive details about Social Trader Tools covered in this post that you can read below:
READ: Social Trader Tools: Everything You Need To Know
2. Local Trade Copier MT4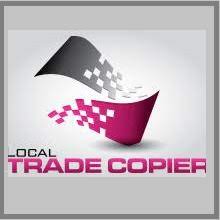 Local Trade Copier is arguably the fastest and simplest trade copier with a one-minute setup.  You can copy trades from various master accounts and combine them into one account using local trade copier portfolio.
By trading many accounts at once, you can share your Forex & CFD trades with others using the Local Trade CopierTM. By doing so, you can increase your earnings compared to trading with just one account.
Click here to know more about local Trade Copier and how its works in my exclusive post on and about it.
3. Forex Copier 3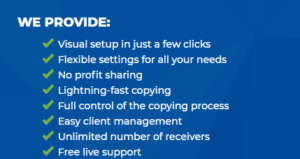 Forex Copier is One of the most sophisticated and user-friendly trade copiers available. It makes it simple to clone deals between different MT4 and MT5 accounts. The setup is quick, and the software has an excellent Trustpilot rating.
Click here to know more about forex Copier 3.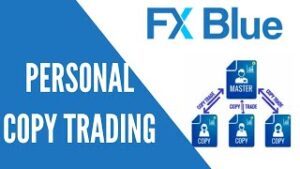 Orders can be duplicated across two (or more) MT4/MT5 broker operating on the same machine using the Personal Trade Copier. Tens of thousands of traders worldwide rely on it, and brokers even utilize it to balance risk and liquidity from one server to another.
For more details about Personal Copy-trading, Click here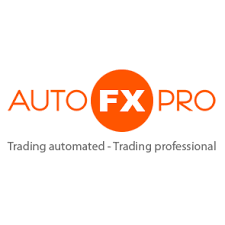 One of the most common Trade copiers, is Automated Forex Trading Software, also known as AutoFxPro. It is used by more than 16,000 people in 52 different countries. A group of enthusiastic traders who are also software developers created it in 2014 with the specific goal of simplifying traders' trading activities. As a result, it is one of the simplest to use Trade copiers.
Click here to know more about AutoFxPro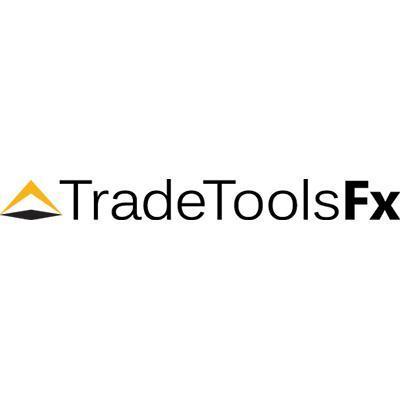 In order to develop a straightforward, safe, and user-friendly solutions for the Forex market, a group of highly skilled IT professionals created the TradeTools FX technology group in 2008.
All trading features on MT4 and MT5 are kept up to date by the software, including setting up limiting orders, placing or changing orders, and closing positions.
For more details about TradetoolsFx and how to use it, Click Here.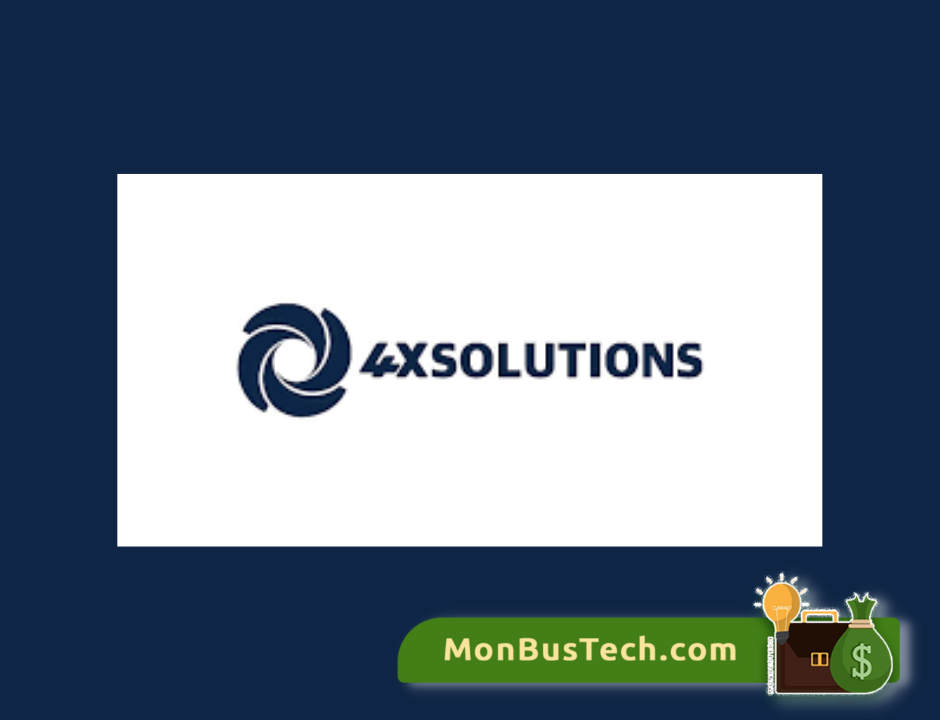 Brokers and traders use 4X Solutions, the top technology supplier in the market, to duplicate and execute transactions, control risk, and boost earnings. Since its inception in 2008, its innovative approach and a strong reputation for service and performance has attracted tens of thousands of customers from all over the world.
For more details about 4xSolutions, Click Here
Telegram Fx Copier sums up the entire process of copying signals from Telegram to MT4 platforms. Traders can choose the trading signals and set their own money and risk management in addition to following the signal provider's recommendations in full.
For exclusive details about Telegram Fx Copier, Click Here.
9. Duplikium
Without the need for a VPS running 24/7 and software installation, Duplikium provides a cloud-based Trade Copier and Mirror Trading Platform designed for High-Frequency Trading to manage multiple accounts and support any forex and CFDs brokers worldwide, including cTrader brokers, LMax, FXCM, and more brokers.
For exclusive details about Telegram Fx Copier, Click here
Bonus read
Can I have 2 MT4 accounts?
Yes, but you'll need to have installed numerous terminals on the same computer in order to open multiple MetaTrader accounts concurrently. Simply follow the same steps as if you were installing a single MT4/MT5 terminal, but pick a new location this time around.
Can I Make A Living Out Of Copy Trading?
Absolutely! In fact, In recent years, copy-trading has become a common means of making money. However, engaging or associating with the right trade copierS platform is very important as this will either bring you profit or loss.
How Much Do Copy Traders make?
Copy Traders Get a maximum annual return of 5% to 20% which is a reasonable expectation.
How much does it cost to start Copy trading ?
To begin copy trading, no minimum investment is needed. Even if you can start with just $100, you could discover that your options are limited with that amount of money.
READ ALSO: List of Prop Firms that Allow Copy Trading